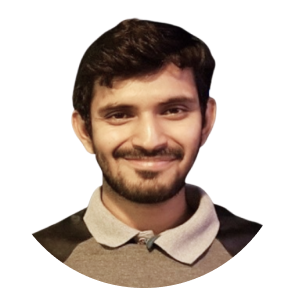 Himanshu Singh
Guest Contributor
Self motivated and technology enthusiast, with the skillset complementing exploration and learning.
I'm here to help you find a software solution.
If you have a business challenge you want to solve with a software solution, let me tell you about our offers. Should we start with a free estimate of your project?
Daria Hlavcheva
Head of Partner Engagement
Let's talk