Meteor Development Services
METEOR DEVELOPMENT SERVICES
Prioritizing efficiency and convenience with our Meteor software solutions
Check the case studies

What is Meteor?
Why is Meteor framework ranked so high in the list of top technologies? Because of the speed and efficiency. Since 2012, Meteor has been one of the most popular frameworks for building online desktop and mobile applications on the basis of Node.js development services. Mazda's Car Configurator, Plutio, and many other powerful apps were built with Meteor.


Meteor is an open-source JS framework used for rapid prototyping and cross-platform app development. It is used to write highly functional web solutions and real-time apps. The great benefit of Meteor lies in the fact that it allows for full-stack development.


When our clients want to get a fast and scalable solution, they opt for Meteor software development. Our Meteor team actively supports this framework. The CTO of KeenEthics has been supporting the open-source community. He has even been trying to establish a Meteor development group here in Ukraine.


Meteor deserves attention due to the benefits it offers. Our article describing Meteor powers will help you dive deeper into the reasons to choose a Meteor development company.
Ask us questions
Why choose Meteor?
Convenient
Meteor allows for the live reloading of pages. When someone introduces changes to the code, the changed elements are updated — not the whole page. It makes Meteor one of the developers' favorite technologies.
Universal
With Meteor, you get a solution written in pure JavaScript. Meteor is used for server-side and client-side development, for web and native mobile solutions. It makes development easier and quicker.
Efficient
By choosing Meteor, you get a top solution for less money. Since the entire project is written in the single language, it reduces the development time. You pay less and get your software as soon as possible.
Popular
Not only do large businesses like Mazda or IKEA recognize the power of Meteor. Meteor is also represented by a vast open-source community. They share useful packages and tools for upgrading software solutions.
Extensible
Our team can expand Meteor development to build more sophisticated features. We regularly access open-source libraries, tools, and packages. It enables us to build novel and multi-functional software.
Our Experience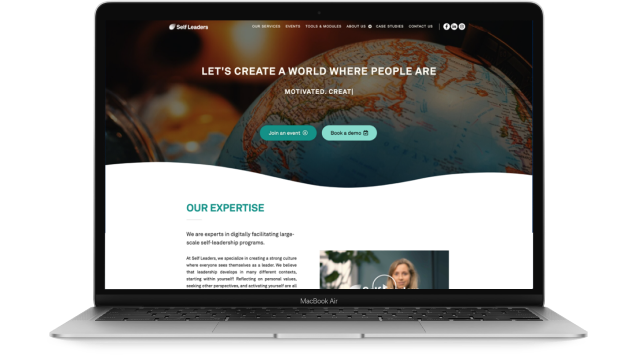 Business
Business administration
Education
Ever since the launch of SelfLeaders in 2009, this truth has defined their approach to working with individual and organizational transformation. The SelfLeaders company offers a variety of educational modules…
Learn more
Our Full-Cycle Method
We guide businesses through every stage of software development while delivering effective and elegantly designed solutions to improve your daily business processes.
The goal of business analysis is to test the project idea.
Learn more
Through continuous testing, we make sure the code we develop is clean, effective, and free of bugs.
Learn more
The goal of a discovery stage is to test and develop the project idea.
Learn more
Software grows outdated, technical errors occur, and the project idea undergoes changes.
Learn more
What We Offer
Meteor web development services
Meteor mobile application development
UI/UX development for Meteor
Meteor custom development solutions
Meteor maintenance and support
Meteor migrating
Meteor data management
Meteor consulting
I'm here to help you find a software solution.
If you have a business challenge you want to solve with a software solution, let me tell you about our offers. Should we start with a free estimate of your project?
Let's talk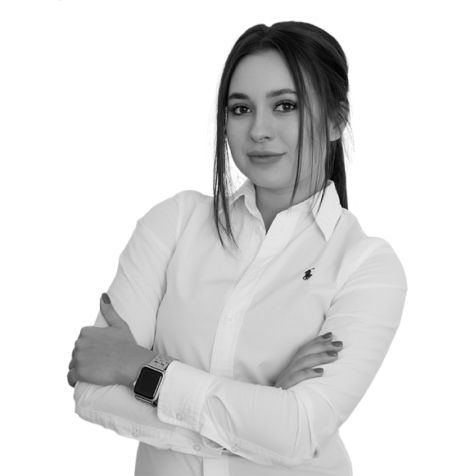 You may also be interested in following technologies