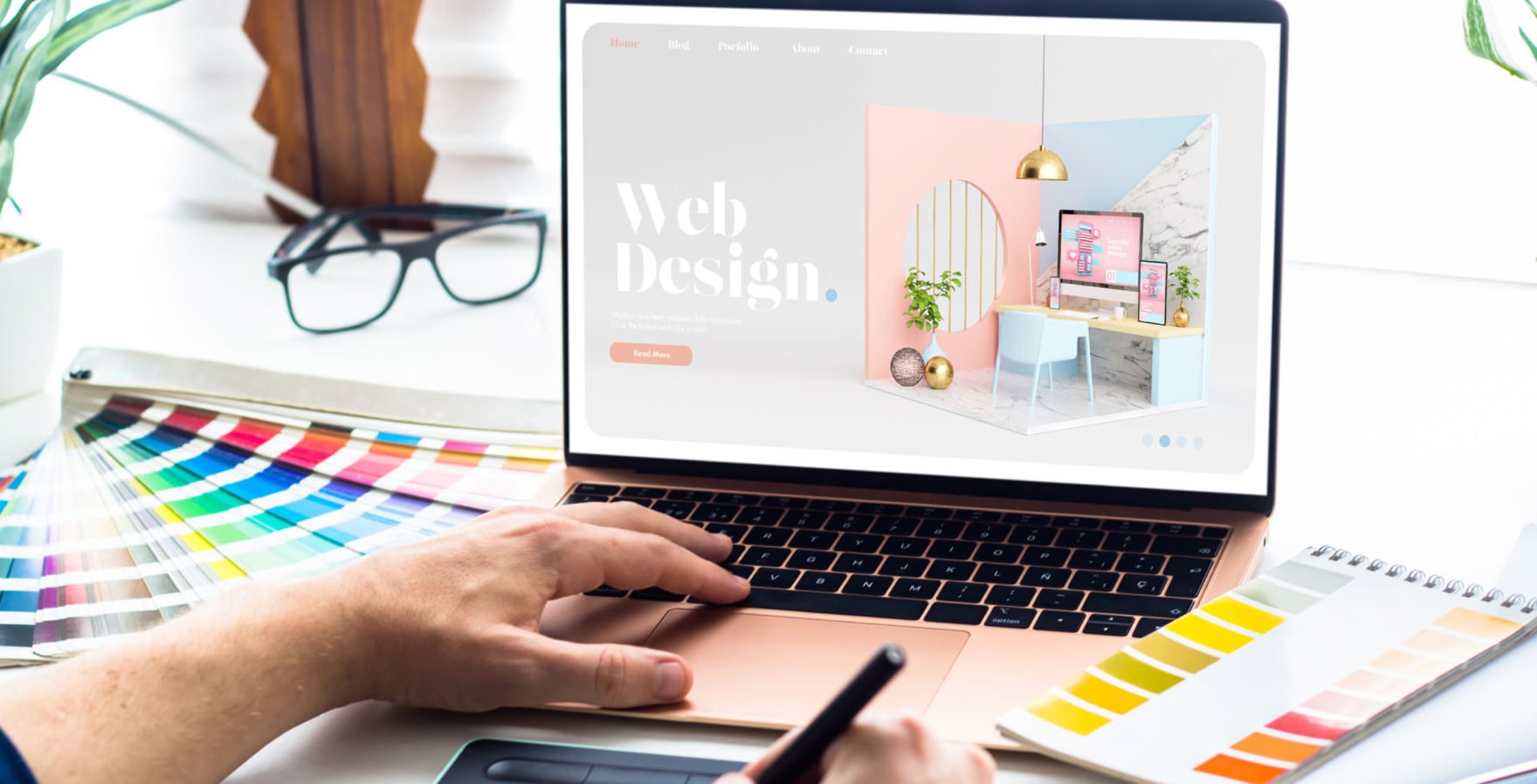 Outsource Bubble App Development Services
Do you want to try out no-code development? Using Bubble app builder is a potent idea in such cases. Our service is here to deliver you a top Bubble development opportunity.
Check the case studies
Bubble App Development Services We Offer
Bubble.io is a perfect platform for enhancing your business. It can unleash the creativity of specialists who don't know how to code. Bubble offers an opportunity to create real sites and apps for people who don't have relevant programming education. There's no need to rely on verbal descriptions or sketches while discussing ideas. We provide multiple Bubble app development services to help businesses upgrade their capabilities:
Helping install Bubble as the main platform for no-code development in your company;

Creating custom

Bubble app builder services

for the unique needs of your company;

Maintaining the Bubble environments in your company and offering coding support for them;

Educating the employees on how to use Bubble as the main no-code service;

Providing consultations on the use of Bubble and about

Bubble app development services

.
Estimate
Other Services
Check Out Our Case Studies
Why Outsource Bubble App Development Services to KeenEthics?
Professional Team
Keenethics has a team of professional developers who know how to proceed with Bubble development services. They understand how to use the latest tools to deliver a high-quality product.
Fast Development
If you decide to work with our Strike Force, it's possible to deliver the foundation of your project within one month. Professionals outside the Strike Force also deliver potent and fast Bubble web development services.
Stability
We care about the mental health of the workers who provide Bubble software development services. In this light, our company enjoys a low turnover rate and minimal delays.
UI/UX Knowledge
We perform user experience audits for Bubble app development and other services. Using it, you can find out the pain points of the users and their key needs. This approach is a perfect framework for upgrading the relevant interfaces.
Top Web Technologies
Our company uses many technologies to deliver Bubble app development services. Among them are frameworks and programming languages such as Node.js, ReactJS, and JavaScript.
For more than three years, StoryTerrace has been working with Keenethics to develop the most efficient book-creation platform in the world. Throughout that time, they have been a knowledgeable, kind, hard-working, responsive, well-organized group of developers.
Due to their responsiveness & patience, the collaboration itself progressed smoothly from start to finish, resulting in a high-quality product & ensuring continued engagement. Keenethics' skill set was exactly what was needed, and despite a language difference, communications never suffered.
Despite the physical distance and never meeting each other in person, Keenethics has built a complicated dairy industry related webapp for us. I found the cooperation in the development of this tool good, honest, and straightforward.
Awards
Aciety
Top 10% Web Development Services 2023
ReVerb
Top ReactJS Development Company
Clutch
Top Software Developer in Munich for 2023
OnlineDegree.com
The 2022 Best Software Development Companies In Education
Expertise.com
Best Web Developers in New York City in 2023
Clutch
Top Software Developer in Krakow for 2023
SelectFirms
Top Website Development Company
TopDevelopers
Fastest Growing 500 Software Developer in 2022
Find Best Web Dev
Best Web Development Top 10
Aciety
Top 10% Node.js Development Services 2023
Aciety
Top 10% React Development Services 2023
GoodFirms
Best Company to Work With
SelectFirms
Top IT Outsourcing Company
Hire Bubble App Developers
Is Bubble.io reliable?
Bubble.io does everything to encrypt the data of its users. It's a reliable company that one can trust. Bubble web development is popular, with countless businesses using it.
How do you proceed with Bubble app development?
In our Bubble app development services company, we perform several actions during product creation:
Analyzing your needs/pain points;

Creating a plan for covering the existing pain points;

Developing a minimum viable product to test if the implementation idea works;
Providing Bubble plugin development services to expand the capabilities of the app.
What can I build with Bubble.io?
Here's just a small list of the things you can build with Bubble.io:
Social networks

Marketplaces

E-commerce websites

Booking and scheduling systems

Job boards

CRM and project management systems

Education platforms

Fitness and health apps

Event management software

Real estate portals
What's the most complex project one can build with Bubble.io?
We have many options here. People have managed to create education platforms and even taxi services. Everything depends on the plugins you have. It's possible to create almost every web app imaginable if you have the relevant components. That's why Bubble app development services are so crucial.
Is Bubble.io a good investment?
If you want to unleash the creativity of specialists without coding experience, it's a perfect investment. Bubble.io enables non-professionals to create award-winning apps.
What's the cost of the Bubble application development services?
Bubble application development services cost between 25 and 50 dollars per hour of developer's time at Keenethics.
What should I choose, Webflow or Bubble.io?
Everything depends on your needs here: Webflow is better for creating sites; Bubble app development is stronger when it comes to delivering high-quality web apps.
I'm here to help you find a software solution.
If you have a business challenge you want to solve with a software solution, let me tell you about our offers. Should we start with a free estimate of your project?
Let's talk