Web Development
Developing high-quality and fault-tolerant web platforms for the web and private networks
Check the case studies
What Is Web Development?
The web has turned into a universal environment where people communicate, rest, and work.

Each web platform is a particular ecosystem with its own population, opportunities, and threats. However, hiring a professional and skillful team of dedicated developers is the best way to ensure that the users of your site are safe and satisfied with their web experience.

Some say that web development is going obsolete as mobile devices conquer the world. However, there are some strengths that make web development a decent competitor to mobile tech.
Ask us questions
Other Services
Advantages of Web Development
User-friendly
Web platforms are more convenient for complex tasks than mobile applications.
Multi-platform
Unlike
mobile applications
, which are tied to a certain platform, web platforms are universal and can be accessed from any device or browser.
Simple to develop
Web apps are easier to develop and maintain since they are not platform-specific.
Swift to deploy
The deployment of a web platform is almost instant as it does not require approval from App Store or Google Play.
Resource-efficient
Although web platforms cannot function offline, there is no need to download and install them. It saves the user time, effort, and storage space.
Optimal
If you want to combine the advantages of both web and mobile software, you are welcome to develop a
progressive web app
.
Our Experience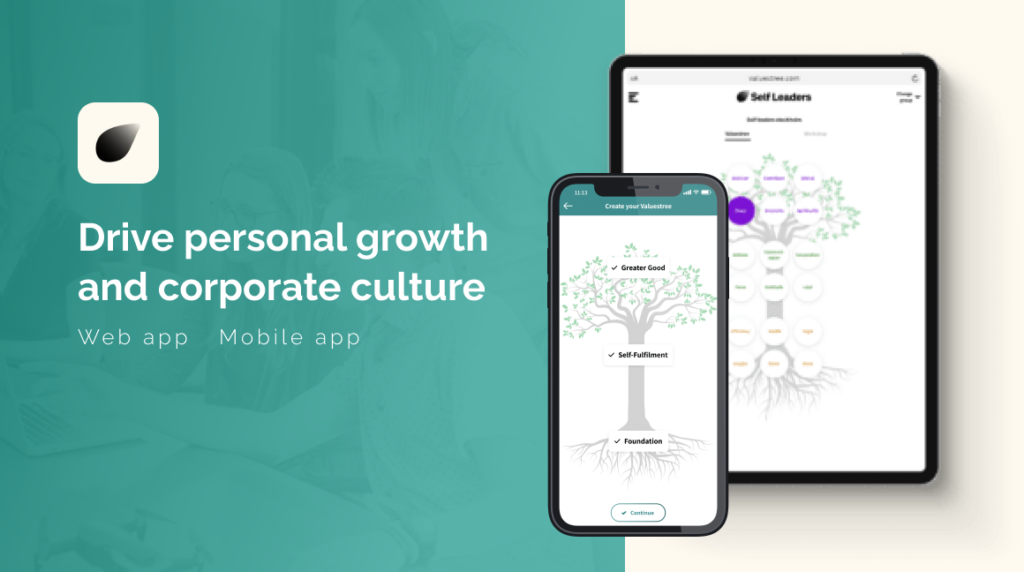 A Swedish company helping its customers drive personal development and create a sound corporate culture.
Learn more
Our Full-Cycle Method
We guide businesses through every stage of software development while delivering effective and elegantly designed solutions to improve your daily business processes.
The goal of business analysis is to test the project idea.
Learn more
Through continuous testing, we make sure the code we develop is clean, effective, and free of bugs.
Learn more
Creating elegant and responsive UI/UX with the latest market tendencies in mind.
Learn more
Software grows outdated, technical errors occur, and the project idea undergoes changes.
Learn more
What Difference Do We Offer?
I am here to help you find a software solution.
If you have a business challenge you want to be solved with a software solution, let me tell you about what we can offer. Should we start with a free estimate of your project?
Let's talk
You may also be interested in following services