Ruuster
One and only homebuying management tool on the market
What Is Ruuster?
| | |
| --- | --- |
| Name: | Ruuster |
| Industry: | Real Estate |
| Size: | 3 < 10 employees |
| Location: | Chicago, USA |
Ruuster is a web tool that allows a user to manage homebuying processes like a pro. Each of us knows that homebuying is not only about costs or hours of searches. Homebuying is also about a new life stage, a new milestone. To make this experience memorable and not regret your choice, you have to keep everything under control. Today, it is possible with Ruuster!
Ruuster's story started with personal experience. The project's founder wanted to buy a new house. Soon, he realized that to organize the process effectively, he should use a single management platform. But there was no such homebuying platform yet. So, he decided to create Ruuster, a tool that helps users buy the right home at the right price and at the right time. The desire to help others and the motivation to modernize the process were the main reasons to give it a go.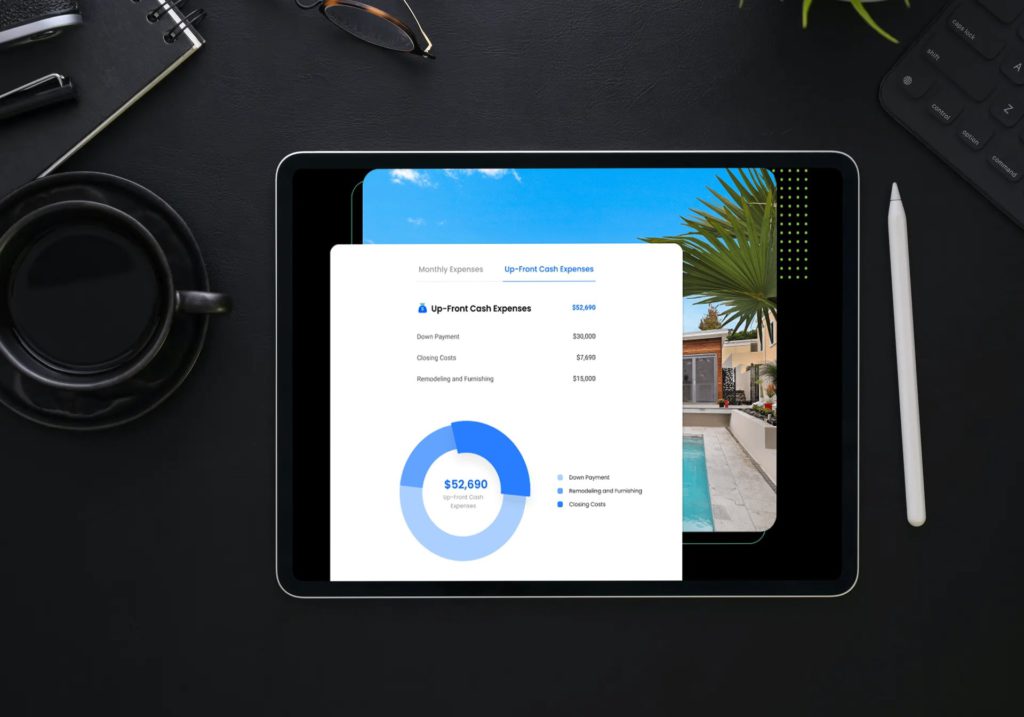 Ruuster is not another listing website. There are dozens of these, and not always, they can really help. Ruuster is a complex management system that allows users to keep all information in one place. More than that, this tool helps save money!
With plain language, its algorithms show you what fees you will face, help you choose the best agents, and explain what should be done to optimize homebuying and get the house of your dreams quicker. How much will it cost you? Nothing, because Ruuster is a free tool — a precious opportunity for property buyers!
Our Cooperation
| | |
| --- | --- |
| Platform: | Web |
| Technologies: | Node.js, React |
| Methodology: | Scrum |
| Team: | 1 PM, 2 Developer, 1 QA |
Challenges & Solutions
We were genuinely interested in turning the idea of Ruuster into reality, that is why our work process ran smoothly and effectively. When our team faced some difficulties, we eliminated them via effective communication. Pre-selected solutions and close interaction between all team members played a huge role in optimizing processes.
Since Ruuster is a web tool, the first challenge we faced was the problem with authorization. Thanks to the professionalism and dedication of our team, we quickly managed to eliminate it and ensure high quality. Our next challenge was the issue with analytics. Since analytics is as important as performance of a solution, we did everything possible to make sure that our clients get all the data and can analyze it effectively.
Our Team
We analyzed the scope of work and time limits, and based on our estimation, we decided to assign 1 Project Manager, 2 Developers, and 1 QA to the project. Since this tool is a unique solution never presented on the market before, ensuring high quality was the number one priority.
Technologies
KeenEthics team created Ruuster from scratch, and it was a high responsibility to select the right technologies and develop a proper code base. This is why we chose the most stable frameworks with existing solutions for both back end and front end parts. We love developing products using Node.js and React technologies because we get great products in the end. With these technologies, we managed to ensure high effectiveness and speed, which are now the qualities especially appreciated by Ruuster users.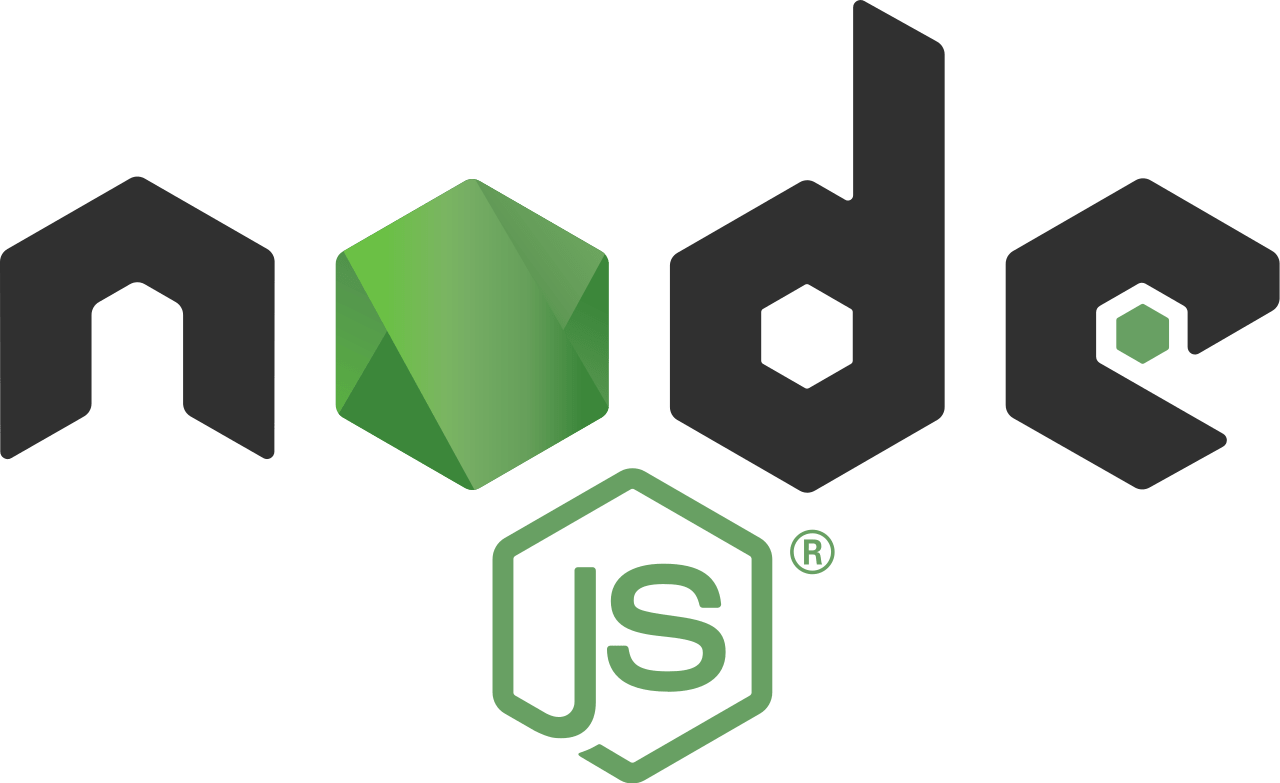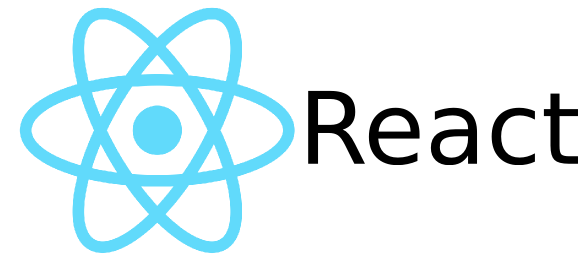 Methodology
From the very beginning, we knew that Scrum methodology would work best for the Ruuster project. Why? Because this methodology helps find the balance between costs, performance, and quality and ensures that none of these aspects is compromised and each is implemented at the highest level. Apart from boosting user satisfaction, Scrum also improves team morale and helps us build long-lasting relationships with our clients and partners.
What Makes Ruuster Special?
For KeenEthics, Ruuster is a project that will leave only pleasant memories. We are proud to help ambitious and creative people bring their ideas to life, especially when an idea is unique and innovative. Ruuster is an example of effective cooperation combined with high expertise, and KeenEthics hopes that this solution will win the hearts of thousands of users.
Meantime, for users, Ruuster is considered an interesting product having no analogies on the market. Using this tool, people get the chance to expand their expertise of the real estate business, plan a budget for homebuying, get personalized cost estimates, make use of effectively organized checklists, and manage the whole process using a systemic approach.
Do You Have a Similar Project Idea?