Nonprofit Software Development
NONPROFIT SOFTWARE DEVELOPMENT
Helping non-profit companies achieve their ethical goals
Check the case studies
What is Nonprofit Industry?
A nonprofit organization (NPO) is an entity working for the public benefit or social good. Unlike commercial companies, nonprofits do not make money for their owners. Yes, such entities may generate revenue or raise funding. However, this revenue is spent on the organization's social or public purpose.


Nonprofit organizations inspire Tech4Good — a movement reflecting KeenEthics' philosophy. With Tech4Good, hundreds of nonprofits aspire to make the world a better place. They help those in need and give people a chance for a better life. Running a nonprofit company is worth respect. Yet, nonprofit management is not an easy task.


Nonprofit software development is aimed to make the lives of volunteers and nonprofit managers easier. Nonprofit CRMs, event, volunteer, and membership management systems — they are designed to facilitate the functioning and the performance of nonprofit organizations.


As a nonprofit software development company, KeenEthics will back your project up. Inspired by our ethical strategy, we develop resource-efficient solutions. These solutions help nonprofits gain stability and grow. With KeenEthics' help, you will let your nonprofit function at full capacity.
Ask us questions
What are the nonprofit software development challenges?
CHALLENGES YOU FACE
Limited resources are the nonprofits' main pain. Nonprofit organizations always try to use resources efficiently to help more people. Maintenance costs and the need for new initiatives require them to plan budget wisely.
SOLUTIONS WE OFFER
Cloud-based solutions help nonprofit organizations automate management. Nonprofits can manage their work on the remote server. They do not have to buy expensive technology to ensure the system's functioning.
What We Offer
Landing and donation pages
Fundraising and event management software
Nonprofit CRM systems
Volunteer management software
Custom software solutions for nonprofit
Advanced software products for nonprofit promotion
Automation nonprofit solutions
Communication and membership platforms
Our Experience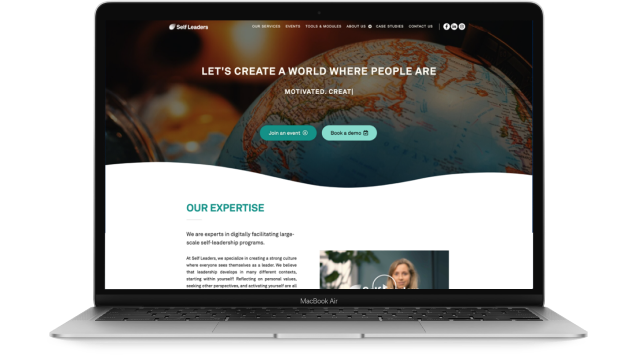 Business
Business administration
Education
Ever since the launch of SelfLeaders in 2009, this truth has defined their approach to working with individual and organizational transformation. The SelfLeaders company offers a variety of educational modules…
Learn more
I'm here to help you find a software solution.
If you have a business challenge you want to solve with a software solution, let me tell you about our offers. Should we start with a free estimate of your project?
Let's talk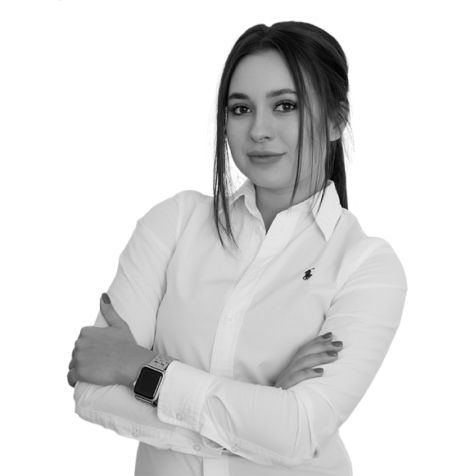 You may also be interested in other industries