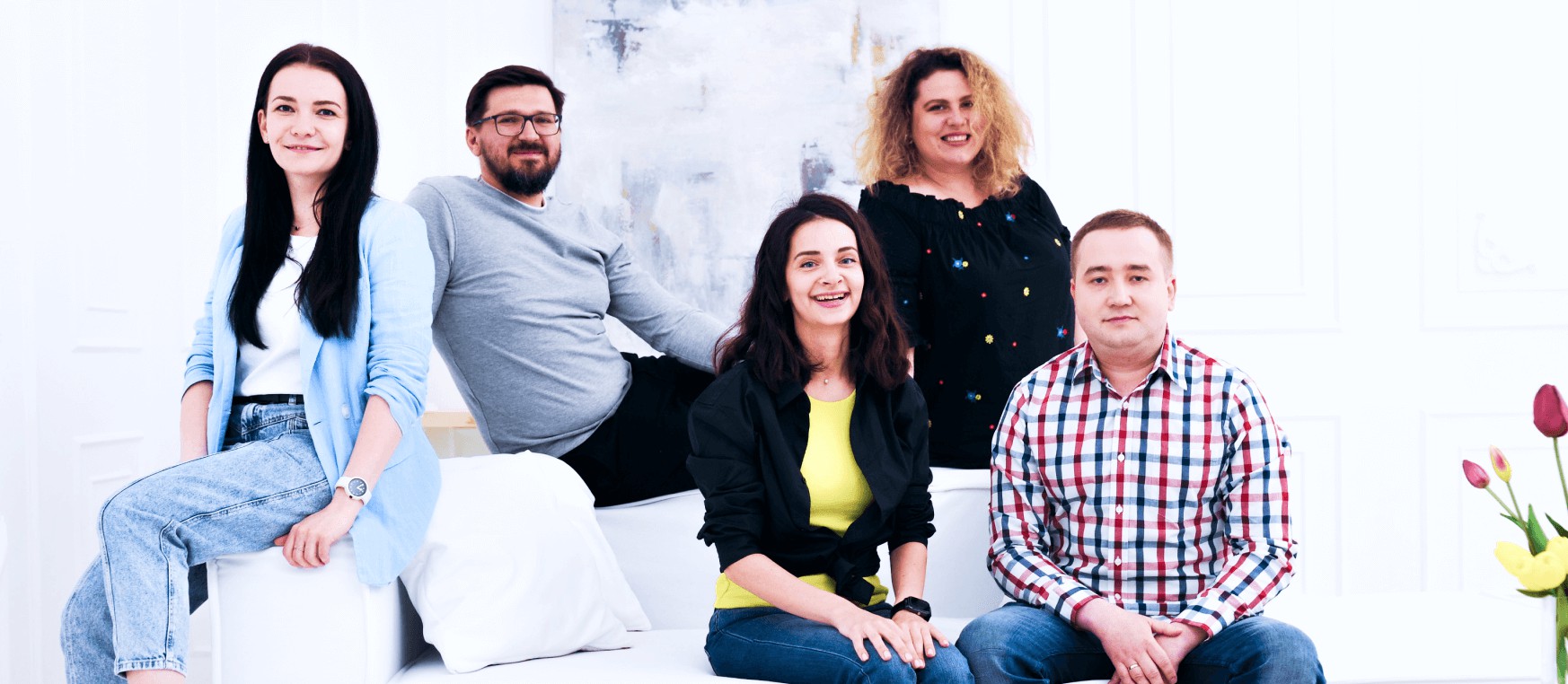 Grow your career
with the ethical company!
We always have interesting vacancies for you. Join our team!
Our Vacancies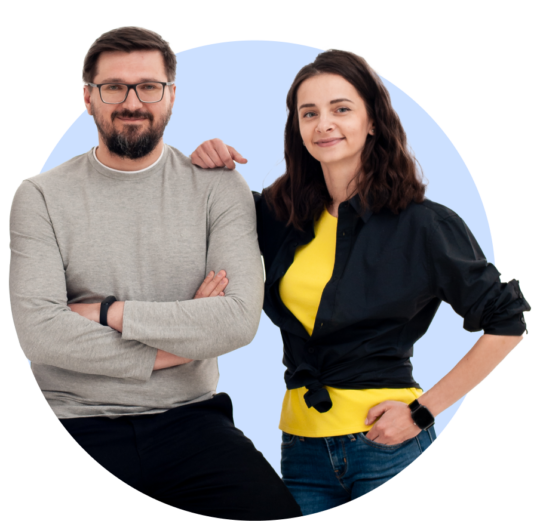 Do you want to be a part of our team?
We offer competitive working conditions and compensation for outstanding candidates. So, share your contact data with us, and we'll find a proper position for you.
Keen Team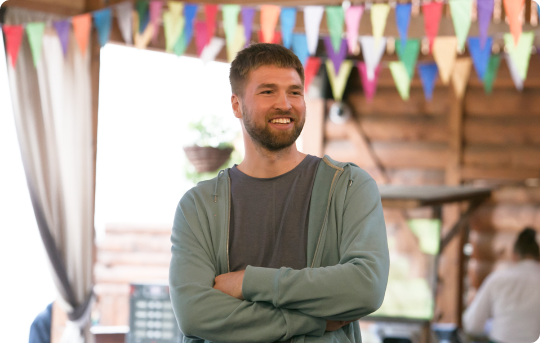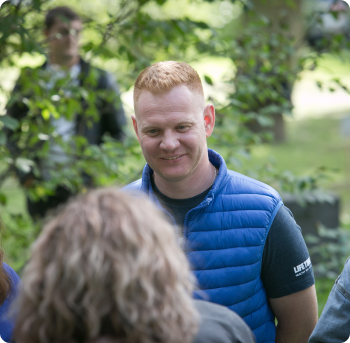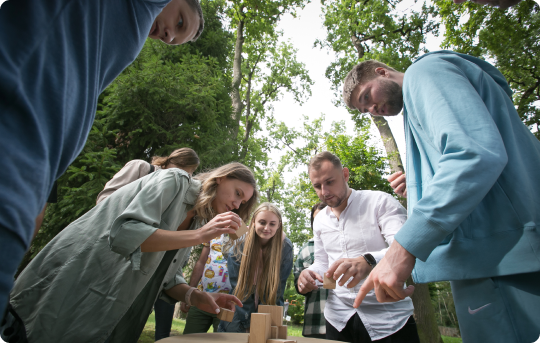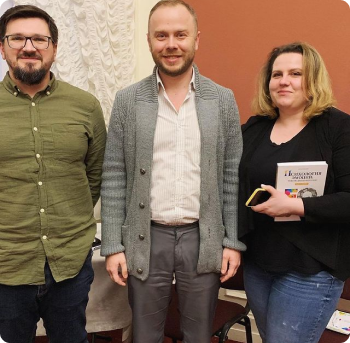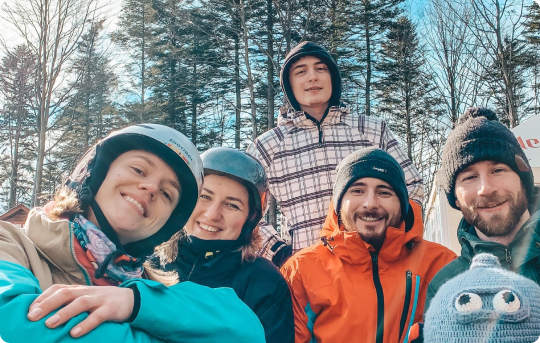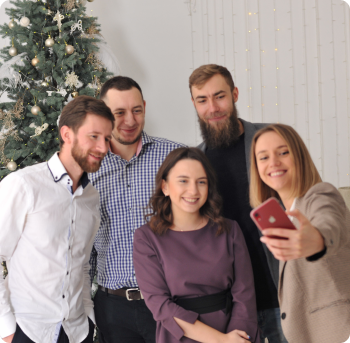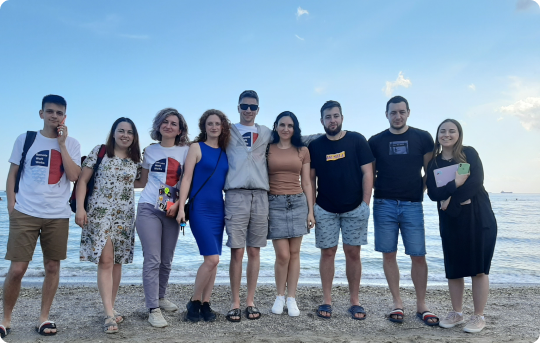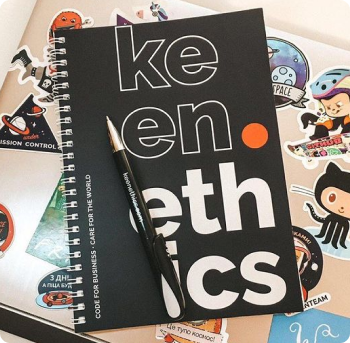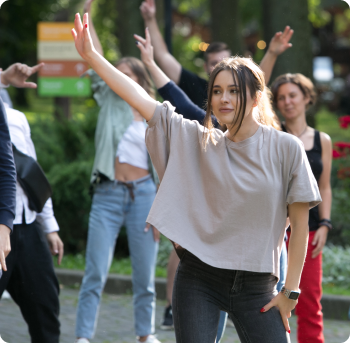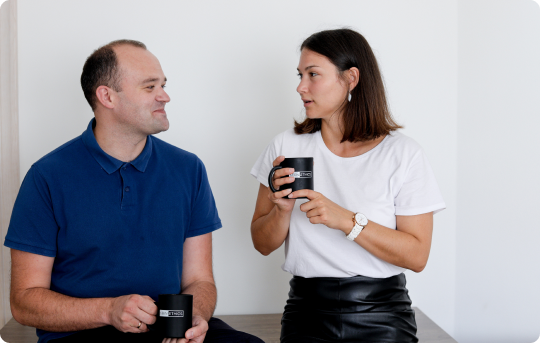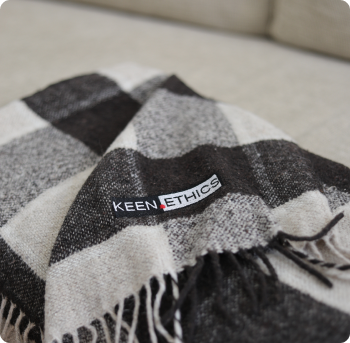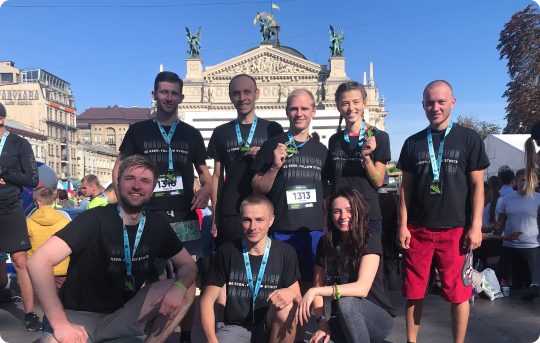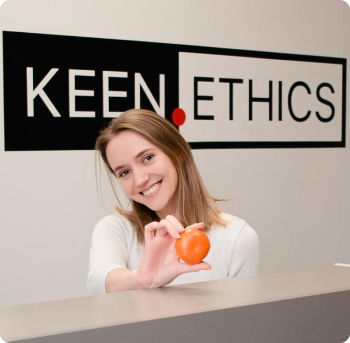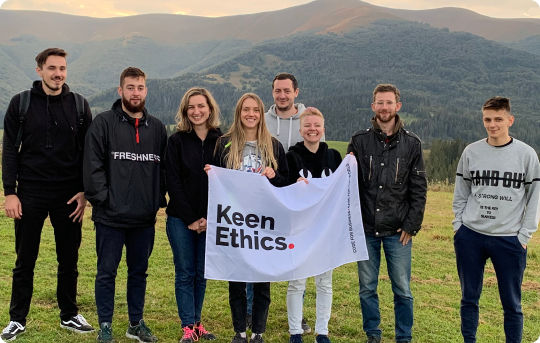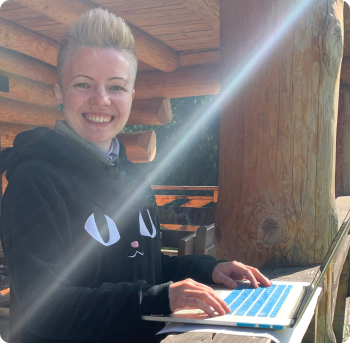 Visit our page on Instagram.
Go to Instagram