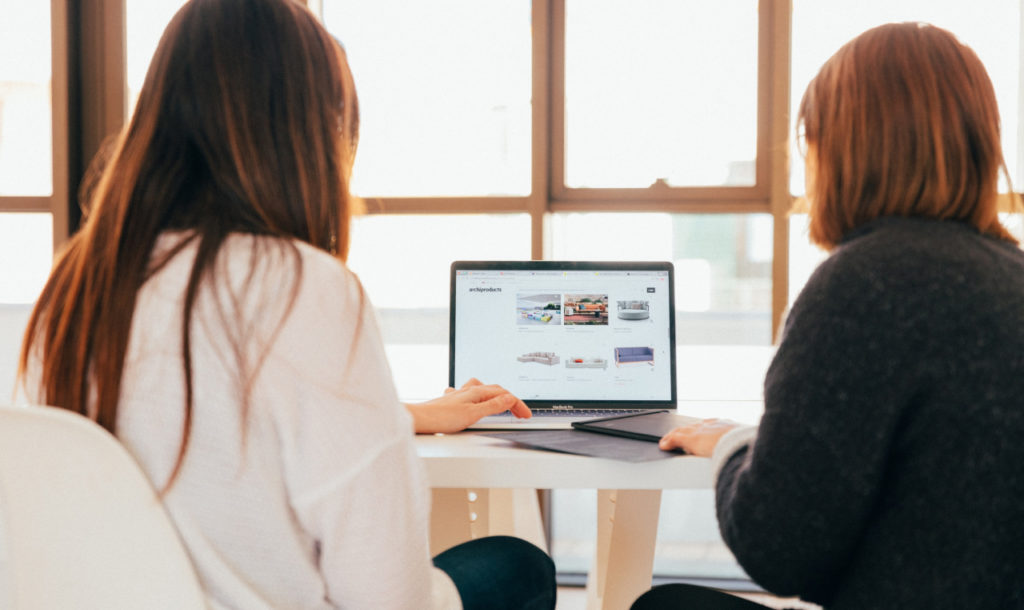 Progressive Web Apps
Building fast, reliable, and engaging mobile-ready web apps with little effort
Check the case studies
What is Progressive Web App development?
A progressive web app is a website designed to function as a mobile application offering benefits and minimizing the drawbacks of both. As a mobile application, you can access PWAs on your home screen. You receive app-like navigation, push notifications, and excellent visual content. Moreover, progressive web applications are fast and convenient as well as compatible across multiple platforms. You can share them as an URL and install them with a few simple taps.
Ask us questions
Why Progressive Web Apps?
Engaging and convenient
Having to look for an application in the store is too much effort for modern-day users. The progressive web app technology enables users to access a native-like mobile version of their favorite website without spending any extra time and effort. This is how progressive web apps increase organic traffic.
Reliable and compatible
By using cached data from earlier online activities, PWAs can perfectly work without Internet access. Also, PWAs are compatible with all devices and platforms, namely Windows, MacOS, Linux, and Chrome OS. This is why you users will be able to access your app always and from everywhere.
Fast and simple
A progressive web app loads faster than a regular website, which is important for the excellent user experience. Also, it does not have all the bars and buttons that a mobile browser has, so the user experience becomes smooth and seamless. This is why progressive web apps decrease bounce rate.
Resource-efficient
PWAs are cheaper and faster to develop than cross-platform or native mobile applications. The development takes less time, and the overall cost of the final product is considerably lower.
Competitive and with future in mind
Since users access your app directly via the website, they do not perceive it as a one-time install-click-and-delete app from the store. You win the loyalty of your users via the website and use PWA to support this loyalty. This is how you overcome competition and establish a firm position in the market.
User-friendly and profitable
PWA apps are more personalized than regular mobile apps, which greatly boosts customer engagement and loyalty. As a result, PWAs increase organic traffic and decrease bounce rate.
Our Experience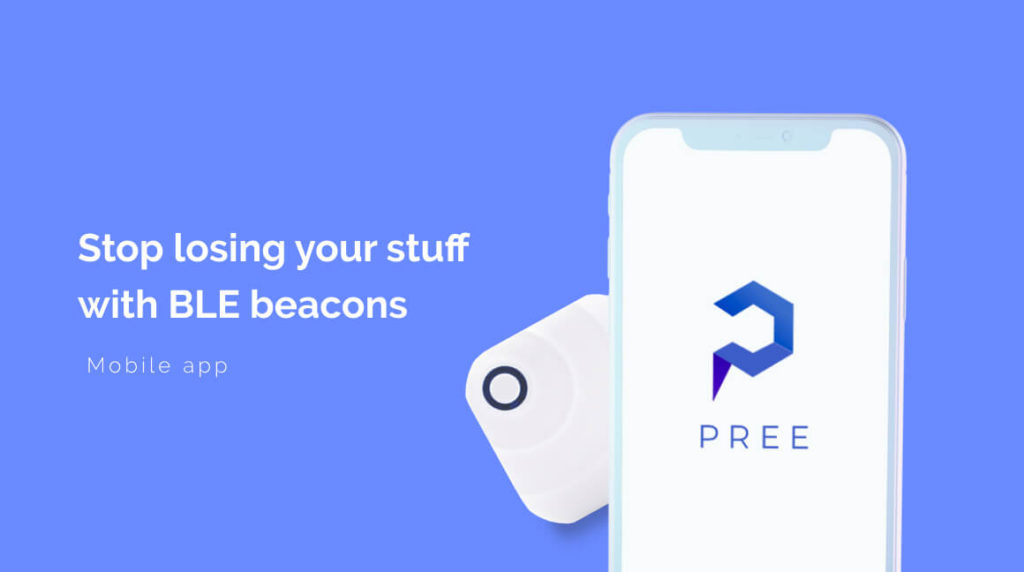 Suppose you often lose your keys and spend a lot of time looking for them. How would a developed PREE app solve this problem? We have a PREE device attached…
Learn more
What Difference Do We Offer?
I am here to help you find a software solution.
If you have a business challenge you want to be solved with a software solution, let me tell you about what we can offer. Should we start with a free estimate of your project?
Let's talk