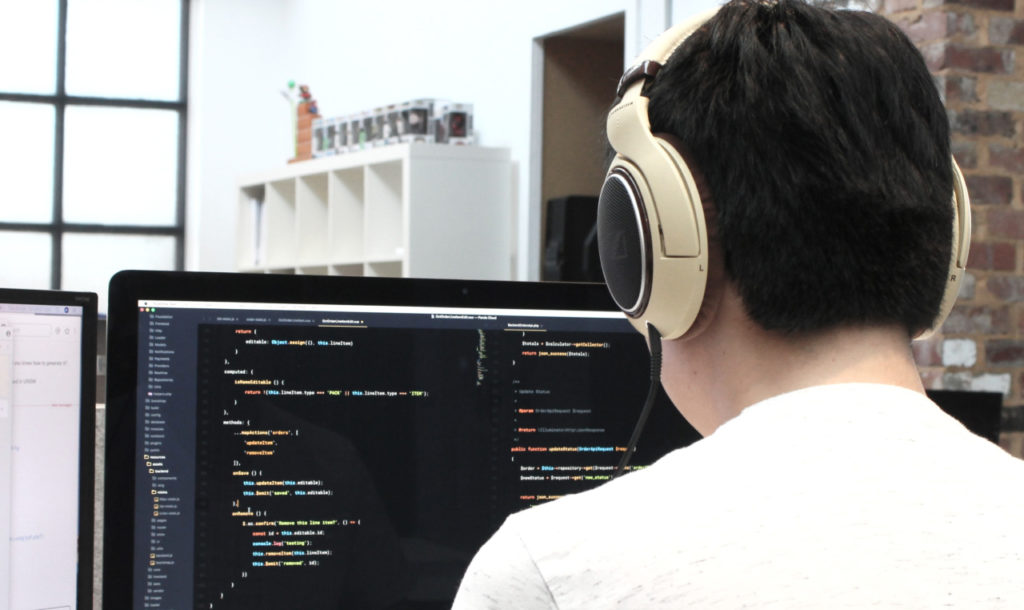 Minimum Viable Product
Using a resource-efficient approach to test the viability of your business idea
Check the case studies
What is MVP?
Do you have an idea for a software product but doubt whether it will be a success? According to statistics, only 1 out of 10 startups manages to earn recognition and bring money. You should not rush into end product development and neglect risks. Before diving headlong into your potential business, create an MVP. MVP, or a Minimum Viable Product, is a product consisting of core features and minimum, basic functionality to be used by your potential clients.
If you base your project on a common idea, MVP will check whether your product can stand out among the competitors. If your idea is unique, MVP will test whether your target audience needs your innovative product. KeenEthics will not let you invest money into a product that will fail! As an MVP development company, we are agile and aim for a trustful, long-term partnership.
Ask us questions
Benefits of MVP Development
01 Improve your offer
MVP development services allow you to get an
on-hand picture of your clients' pains
. You can improve your offer before your final project comes to life. With MVP, you check whether your product can
make a powerful market impact
.
02 Implement your idea faster
Choosing MVP software development, you launch your product
in the shortest terms
. MVP shows you how viable your idea is. You can grow your audience or decide whether
developing a final product is worth a shot
.
03 Save money
Minimum Viable Product development allows for
budget-friendly idea validation
. The costs of developing a final product are far higher than testing an MVP cycle. MVP prevents developing unnecessary or irrelevant features. 
04 Get a backup
MVP
stays on guard of your money
and reputation. It helps you get a clear product vision and
adjust it to your future users' needs.
MVP success stories
show how to turn the bravest startup idea into a mature business.
Our Experience
You may also be interested in following services