MySQL Development Services
MySQL Development Services
A database management system that proves to be simple and secure for backend development
Check the case studies
What is MySQL?
MySQL is a relational database management system, the most popular and one of the most secure databases in the field. This technology is easy to work with since it has all the necessary functionality and does not offer any excessive features. The basic knowledge of SQL is enough to understand and learn this technology.
MySQL development is perfectly suitable for data warehousing, e-commerce, and logging applications. Yet, this technology is mostly used for a web database. MySQL has very clear and detailed documentation, and the support community is large. This way, using MySQL database management for your web or mobile app, you can be sure that this technology is not going to grow outdated any time soon.
Up to January 2022, MySQL ranks number 2 in the list of the most popular database management systems, according to DB Engines. Its users include Netflix, Facebook, and Spotify. If you decide to choose MySQL for your business, contact us, and we will find MySQL Developers who will work only on your database design and development.
Ask us questions
Web development
Mobile development
Why choose MySQL?
Simple
MySQL database development is very simple to learn, install, and use. In fact, basic knowledge of SQL will be enough to start working with this database management system.
Secure
MySQL is known as the most secure and reliable database management system. Any business involving money transfers can benefit from this technology.
Popular
MySQL database is the most popular one as numerous surveys and reports show. Google, Wiki, NASA, Facebook, Twitter, and WordPress heavily rely on MySQL and choose it over other databases.
Universal
MySQL database management system supports almost every popular programming language and operating system. Thus, you can use it to develop the back-end of almost any app for any device.
High-performance
MySQL is strongly related to improved business performance and productivity. The technology includes a storage engine framework that allows omitting any performance error while managing a database.
Our Experience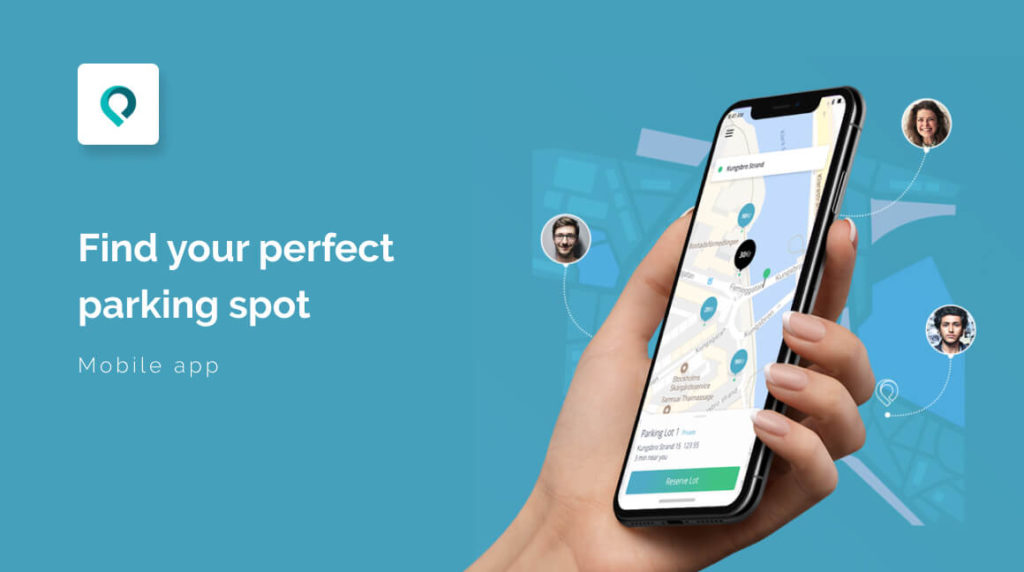 ParkQX helps drivers find, reserve, and pay for a parking spot both in advance and on the go with a few simple taps. At the same time, it lets parking…
Learn more
Our Full-Cycle Method
We guide businesses through every stage of software development while delivering effective and elegantly designed solutions to improve your daily business processes.
The goal of business analysis is to test the project idea.
Learn more
Through continuous testing, we make sure the code we develop is clean, effective, and free of bugs.
Learn more
The goal of a discovery stage is to test and develop the project idea.
Learn more
Software grows outdated, technical errors occur, and the project idea undergoes changes.
Learn more
What We Offer
React Native web development services
React Native mobile application development
UI/UX development for React Native
React Native custom development solutions
React Native maintenance and support
React Native migrating
React Native data management
React Native consulting
I'm here to help you find a software solution.
If you have a business challenge you want to solve with a software solution, let me tell you about our offers. Should we start with a free estimate of your project?
Let's talk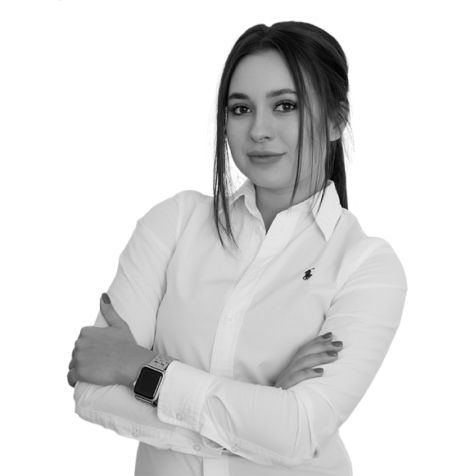 You may also be interested in following technologies