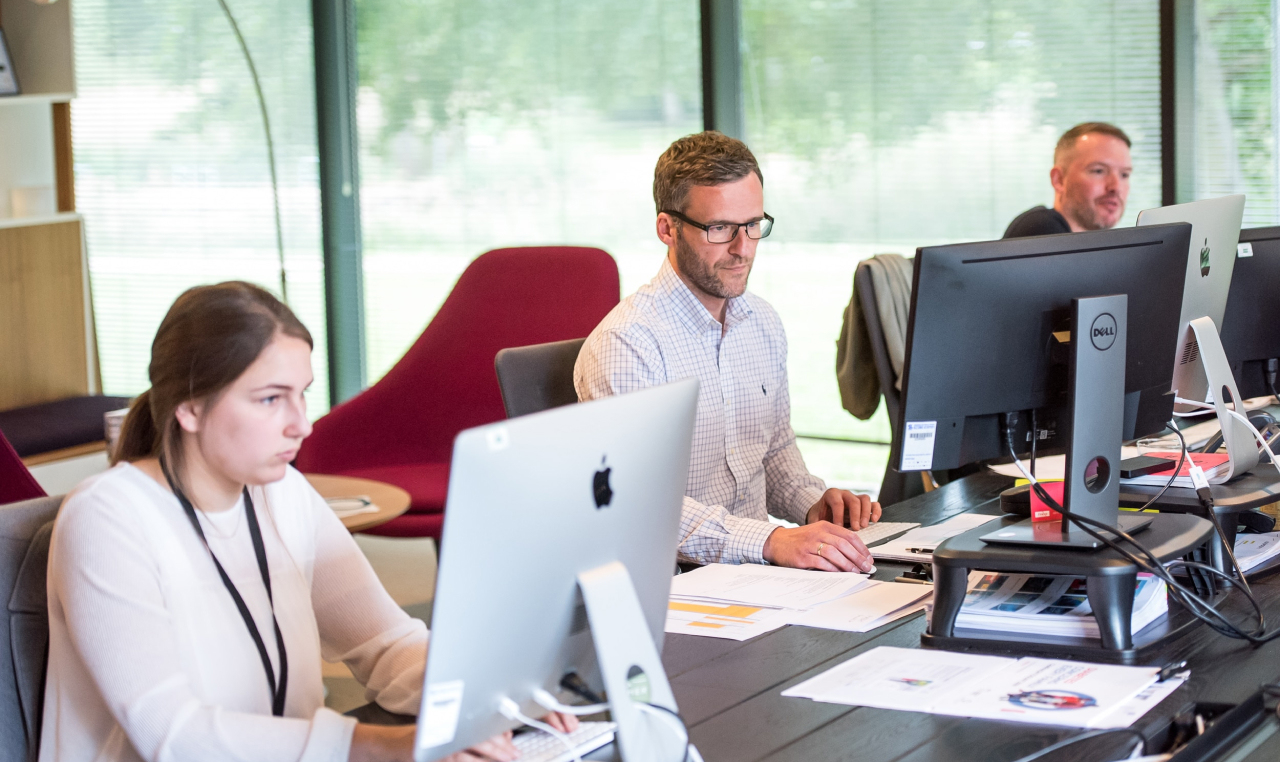 Chatbots Development Company
Chatbots Development Company
Automating monotonous tasks, improving your business performance, and boosting customer satisfaction
Check the case studies
Why Chatbot Development Services?
Scalable and integrable
A chatbot can be scaled up or down and integrated with the existing web or mobile app. New features can be effortlessly added.
Universal
Chatbots may come in handy in any industry, including education, healthcare, e-commerce, or business administration.
Cost-efficient
If you employ a chatbot for customer care, you do not need to hire support specialists and pay them monthly. You pay for a chatbot only once when it is developed.
User-friendly
Your customers or users will appreciate the opportunity to get help immediately 24/7. This will greatly improve your brand image and boost customer loyalty.
What Do We Offer?
Text-based chatbots
Voice-based chatbots
AI-powered algorithms
What Difference Do We Offer?
I'm here to help you find a software solution.
If you have a business challenge you want to solve with a software solution, let me tell you about our offers. Should we start with a free estimate of your project?
Let's talk