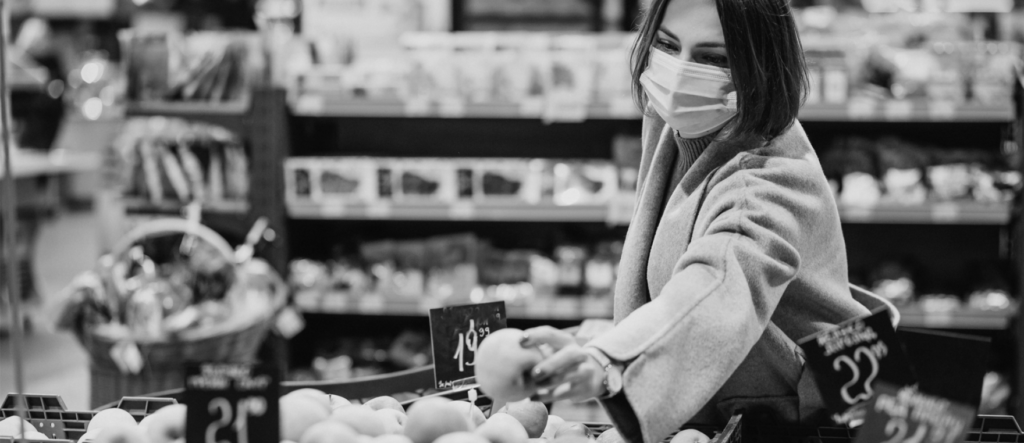 Retail Software Development Services
RETAIL SOFTWARE DEVELOPMENT SERVICES
Solving retail challenges with digital transformation and technological advancement
Check the case studies
What is Retail Industry?
Life is getting busier and faster. People have neither time nor opportunity to go shopping and buy clothes, groceries, or electronics. It is much easier and safer to order online and get it delivered right to your door. Booking a hotel suite and buying tickets for a holiday trip have also gone 100 percent online.

In 2023, the field of retail is about to reach $30 trillion in global revenue, compared to $23 trillion in 2017. This thousands-billion-dollar industry provides numerous business opportunities for people choosing to enter it.
There are 6 types of retail software solutions:
#1 B2B – Business-to-Business
#2 B2C – Business-to-Consumer
#3 B2A – Business-to-Administration
#4 C2B – Consumer-to-Business
#5 C2C – Consumer-to-Consumer
#6 P2P – Peer-to-Peer
Ask us questions
What are the retail software development challenges?
CHALLENGES YOU FACE
Moving your business into the online sphere can be complicated if you have little experience in software development. At this point, you need to make sure that your digital and physical stores are fully aligned. How to ensure that transitioning is smooth and cost-efficient?
SOLUTIONS WE OFFER
Employ a chatbot to automate and personalize customer support according to the needs of your clients. Send a weekly newsletter to increase customer engagement. Improve data collection and analysis technology to offer your users exactly the goods or services that they need.
What We Offer
Sales management solutions
Retail mobile app design and development
Retail web development services and design
Order management software
Online store development
Retail management systems
CRM software development
Custom software development for retail
Our Experience
I'm here to help you find a software solution.
If you have a business challenge you want to solve with a software solution, let me tell you about our offers. Should we start with a free estimate of your project?
Let's talk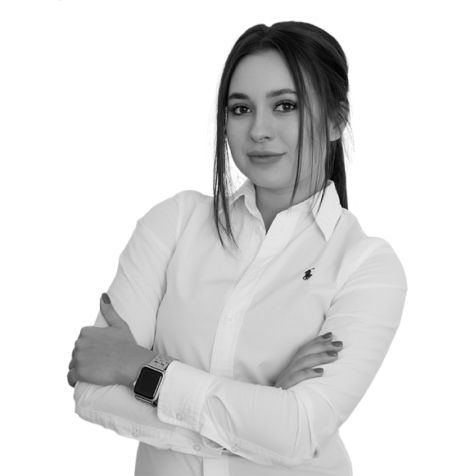 You may also be interested in other industries