UI/UX Design and Development Services
Creating elegant, responsive, and effectual user interface and experience designs with the latest market tendencies in mind.
Check the case studies
What is UI/UX design?
UI/UX design is the process of developing a software product interface and making the user experience as perfect as it can be. Whether you plan to develop an app from scratch or to revive an existing one, you have to keep in mind its visual appearance.

The goal of user experience design is to understand the needs and wishes of a prospective user and to implement those in the app interface. In turn, the idea of UI design is to make your app look excellent without compromising user experience.

Although the common term for the design process is "UI/UX design", you should understand that the user experience goes first. However beautiful and unusual your app was, it is not going to work if your users get lost in it.
Ask us questions
Our Process Stages
Why choose UI/UX design?
Boosts sales
If done effectively, user experience design increases sales by almost one third. Responsive design is also important for the website to be ranked higher by search engines, which results in better organic search results.
Simplifies navigation
Well-though-out customer experience and user interface design means that your target audience will not feel lost. People are impatient about difficulties and vaguenesses, and they will not give your website a second chance.
Attracts users
The outstanding user interface translates into higher user attraction. If your website looks unique, your visitors will be quite likely to show it to their friends.
Increases user satisfaction
Both UI and UX greatly contribute to increased user satisfaction. Modern-day users want everything to be not only simple and fast but also looking beautiful.
Facilitates onboarding
Excellent user experience translates into easier user onboarding and higher adoption rates. If the user is having difficulties within the first two or three screens, they will close the app or website forever with little hesitation.
Decreases dropout rate
The first impression is what counts, and user interface is what the first impression is about. If your website does not generate interest in the first 15 seconds, you can count the visitor as a lost one.
Our Experience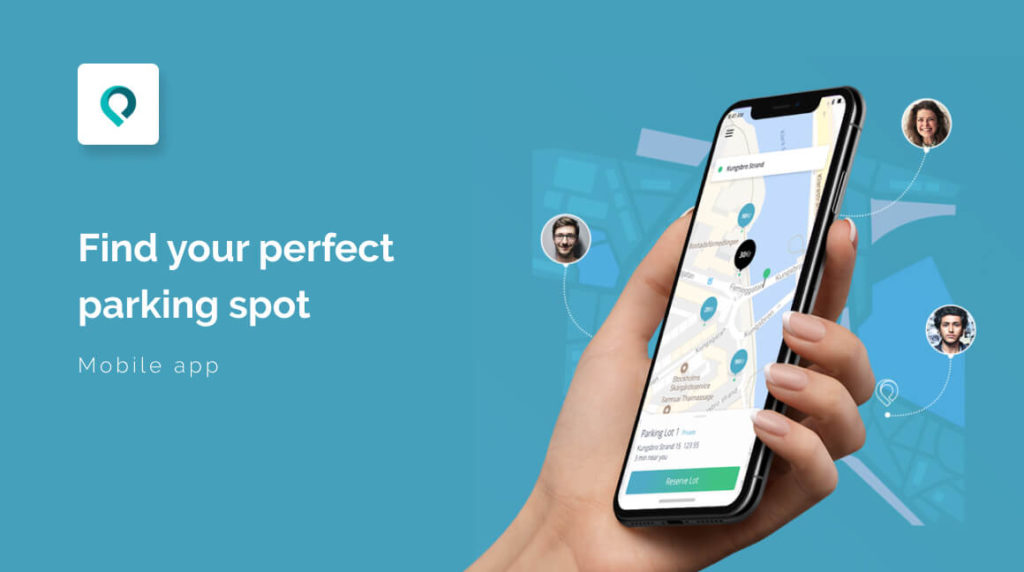 ParkQX helps drivers find, reserve, and pay for a parking spot both in advance and on the go with a few simple taps. At the same time, it lets parking…
Learn more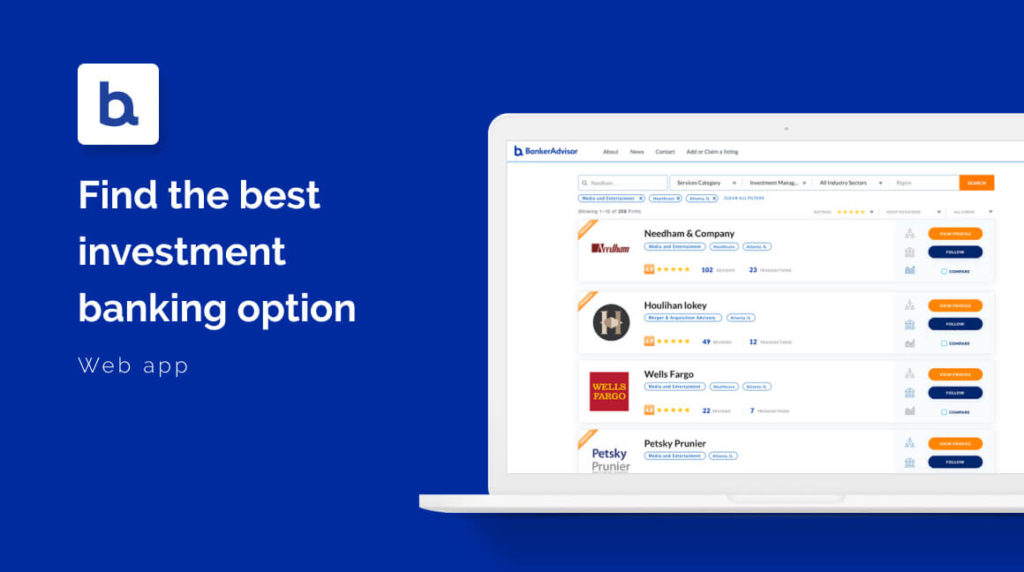 Before cooperating with any bank, a buyer should learn about bank fees, interest rates, and customer services. Asking an expert for advice could make one's business up and running. What…
Learn more
What Do We Offer?
Mobile app design
Web design services
Cross-platform design and development services
Design workshops and consulting
What Difference Do We Offer?