Tech4Good Movement Through the Eyes of Keenethics
Today, we won't talk about PWA development or MVP. We won't instruct you on how to build your own mHealth solution and won't explain how to protect your Express.js app. This article will be about something more global.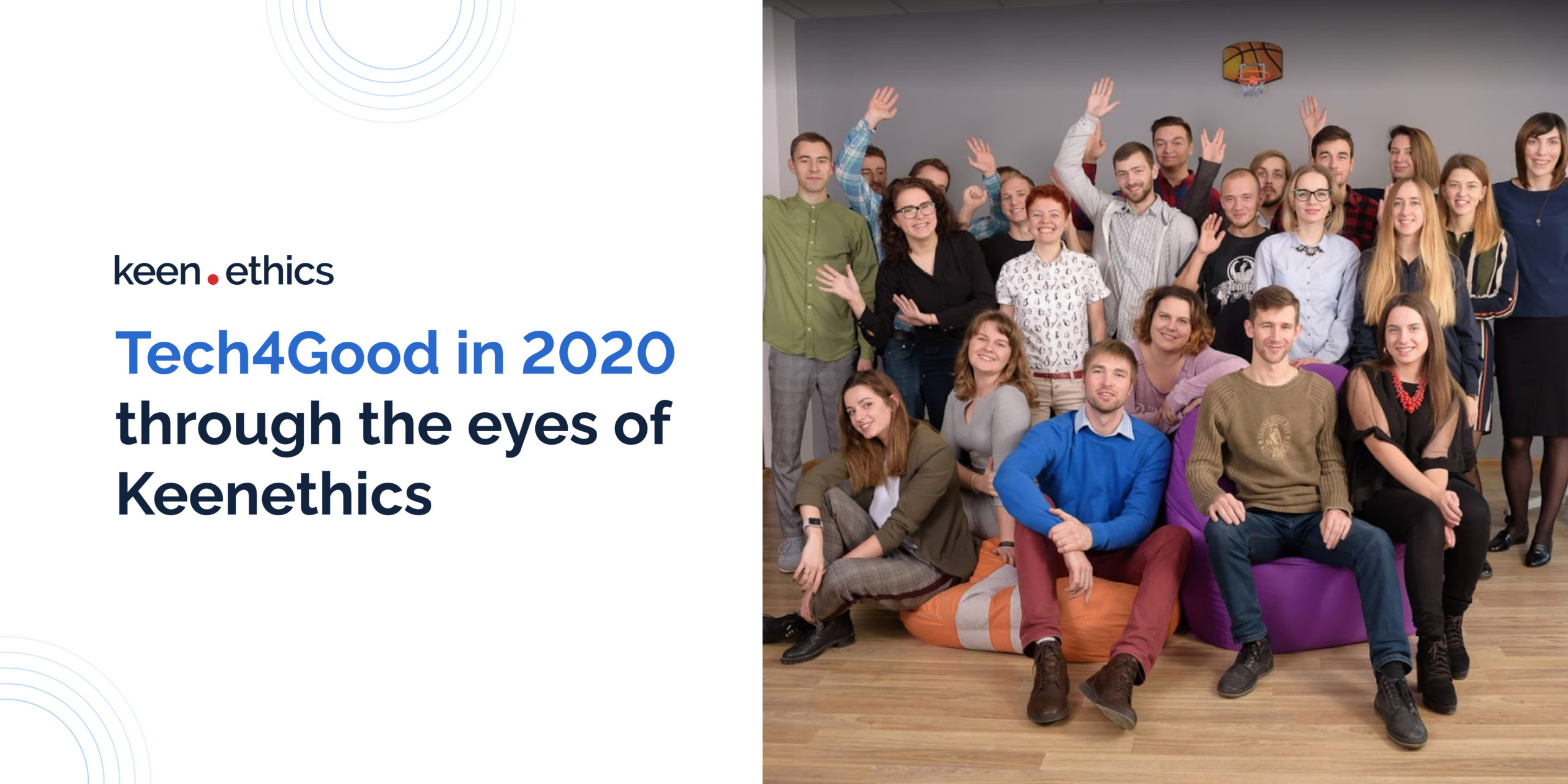 For each of us, New Year's Eve is the time to summarize the results of the year and analyze the work we have done to make ourselves better. The end of the year is the time to think, "Who are we? What's our mission in this life? What good things do we bring to this world?"
As a company, Keenethics also wants to review our achievements, share our plans, and set new goals. If you are sitting at a cozy home now, drinking a cup of warm coffee, and thinking about your vocation, we welcome you to read this article — to learn more about Keenethics and Tech4Good values.
Tech4Good: What It Means for Keenethics
As you know, we position ourselves as an ethical software development company. As a part of our strategy, we regularly organize interviews with the representatives of Tech4Good movement, with Tech4Good leaders. Why do we do this? Because we believe that people's practice of using technology only to entertain themselves or make money should be left in the past.
Just think of it: modern technology gives people the chance to survive after hard accidents. It helps spread awareness of wars or famines happening in the world. Technology even helps blind people restore their vision. Knowing about its potential, how can we still see technology that narrowly?
Tech4Good movement gives an answer to this question: we simply cannot. We cannot treat technology in the way we did 10 years ago. Tech4Good movement is aimed to change people's attitude to technology and teach them to use it for the common good, for ethical purposes. Addressing social challenges, promoting inclusiveness, fighting for equality and accessibility — this is how we describe the central aims of Tech4Good.
Tech4Good Leaders: Behind the Scenes
Before I introduce our Tech4Good leaders, you might be interested in the background of this series. Each month, our team sets the same goal: to find an interesting Tech4Good leader, contact them, and organize an interview that will soon turn into an exciting article. Each month, we look for touching and inspirational stories, we search for Tech4Good companies on Google, LinkedIn, Facebook.
As soon as we find our interviewee and they accept our offer, we decide upon the date and time of the interview. Our talks with Tech4Good leaders are always exhilarating and motivational. I should mention that sometimes when I listen to the stories about their childhood or family difficulties, it's hard for me to hold back tears. But it's definitely worth it. After hearing these stories. I always think, "Someone on the Earth helps children to get food and water, someone else fights poverty and illiteracy, why am I still lying on the sofa and doing nothing?"
Tech4Good Leaders: Who Are They and What Are They Doing?
If you have never heard about Tech4Good before, you might be really surprised by the variety of ways people use technology for the social good! We have conducted 8 interviews with Tech4Good leaders so far, and we hope that this number will grow each year. Now, I am going to tell you a little bit more about each person we had the honor to meet in 2020. I will start with Elisabeth Anne Delgado. When I talked about people helping children in need, I meant this inspirational woman.
Elisabeth Anne Delgado
Elisabeth Anne Delgado is the founder of Kinderenergy. Her project's central idea is to motivate students who have enough resources to help children who lack them. The first step of creating Kinderenergy was made by Elisabeth Anne together with her son and daughter, who were studying in Northern California. In the interview for Keenethics, Elisabeth Anne revealed that she sees children as the most valuable resource on Earth.
Currently, Kinderenergy is helping kids in Tanzania who have no access to clean water, food, soap, and even decent toilets. Every kid deserves to feel happy and valued, and you can also contribute to helping these children. Just go to the Kinderenergy website and donate.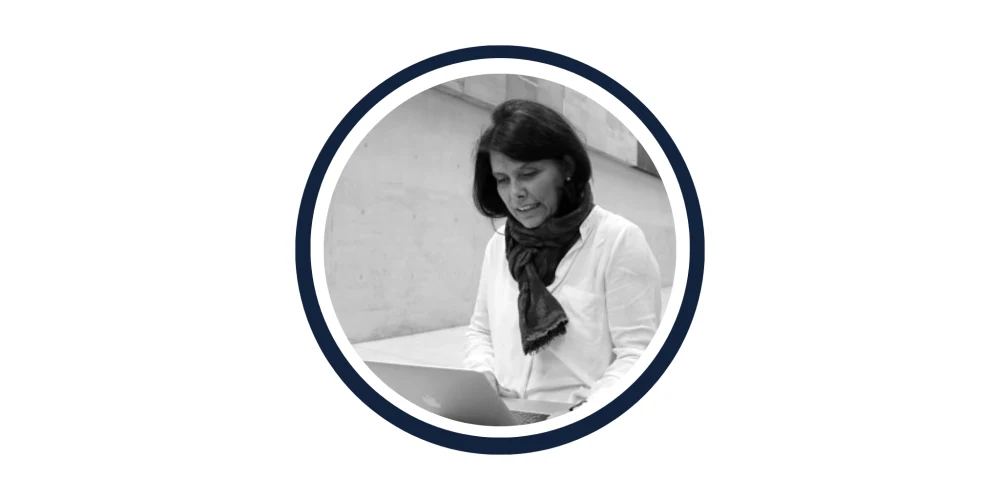 The purpose of life is to make others happy, and in the process of it, you find happiness yourself.
---
Debra Ruh
Dwelling upon powerful and successful women's stories, I would like to introduce Debra Ruh. Debra is an expert in the field of accessibility, equality, sustainability, and inclusion. She is an experienced businessman and the founder of four enterprises. Debra told us that there are a lot of interesting people on her team. The woman celebrates diversity at the workplace and is open to cooperation. Go to Ruh Global to learn more about Debra's goals.
During our interview, Debra talked about Ruh Global and the story behind it. Debra also told us about her wonderful daughter, who inspired her to promote digital inclusion, and about her career path, which made her fight for women's rights and gender equality. For us, Debra's story is an example of how to stay strong and optimistic. She demonstrates how to treat challenges as a source of inspiration and make a difference.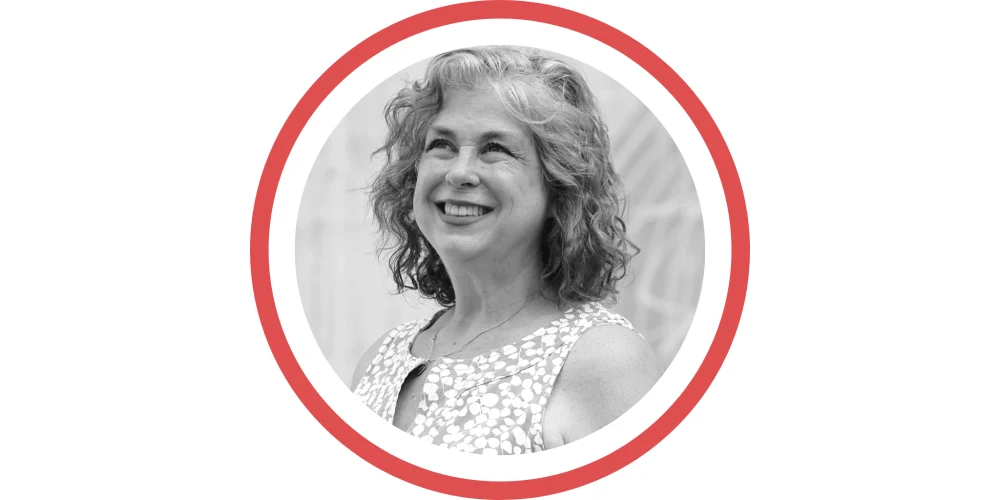 One of the ways to change the world is to give others a microphone. I want others to speak and to be heard.
---
Jillian Kowalchuk
The stories of Debra Ruh and Jillian Kowalchuk seem so different, but they are united by a common goal of empowering women. Our conversation with Jillian also explained how personal stories could become a driving force to making a change.
Once, when Jillian was going to a meeting with her friend, two men blocked her way and wanted to sexually assault her. Fortunately, Jillian managed to run away. Later, she found out that one of her friends also turned out "in the wrong place at the wrong time". This situation could not leave Jillian indifferent — the woman decided to help people facing the same problem. Today, due to her project Safe & The City, people who go home late at night can feel safe and plan their route in the best way.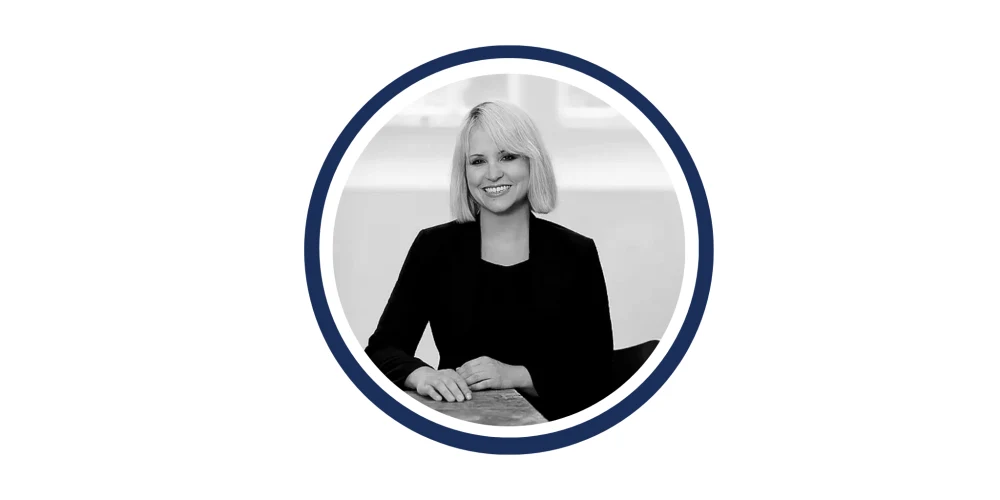 Lead with your heart, and you will never go astray.
---
Tamara Antonchyk
Now, I am happy to tell you more about our personal contribution to Tech4Good movement — the project Let Kids Move. Initiated by Keenethics, the project aims to develop a universal desk and encourage dynamic postures while studying. As many pieces of research show, a sedentary lifestyle adversely influences people's health, so our goal is to teach children to take care of their posture from the early years.
In the interview with Tamara Antonchyk, you can learn more about the idea behind the project and goals set for the nearest future. Currently, our team looks for sponsors to support our mission and take care of children. If you also want to help Let Kids Move, go to the project's website and donate.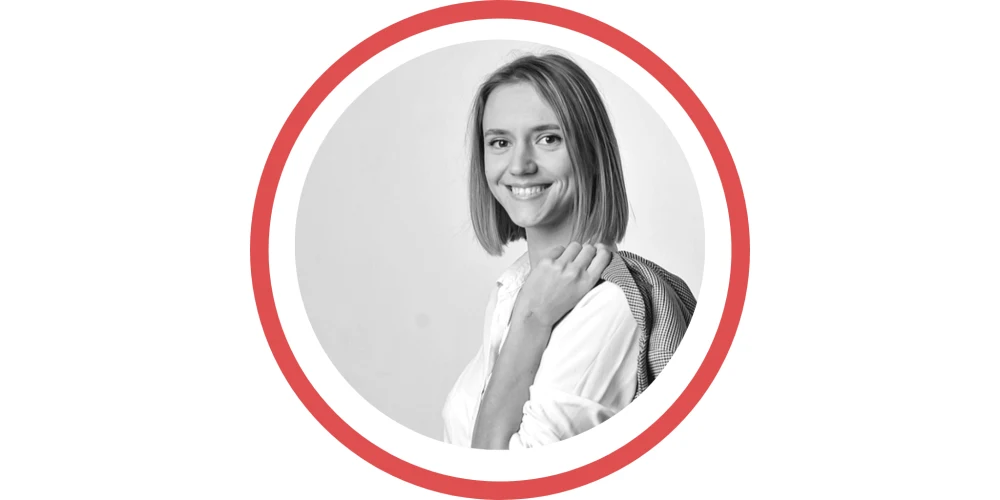 Do a good thing. Once you do something good, you will not be able to stop.
---
Tey El-Rjula
Two more Tech4Good leaders whom we interviewed this year pay particular attention to the problem of poverty. These are Tey El-Rjula and Henri Nyakarundi. We were impressed by Tey El-Rjula's idea of using Bitcoin to give people in Lebanon more economic opportunities. His story of being "invisible" motivates us to appreciate what we have more.
The man was born in Kuwait, but when the Gulf War started, his family had to flee to Lebanon to survive. The problem was that Kuwait's birth registries were destroyed because of the war. Tey had no birth certificate, which meant that he would be deprived of many rights and become "invisible". Fortunately, Tey figured out that he can use Bitcoin to buy things online, and not only. Now, Tey teaches others to do the same.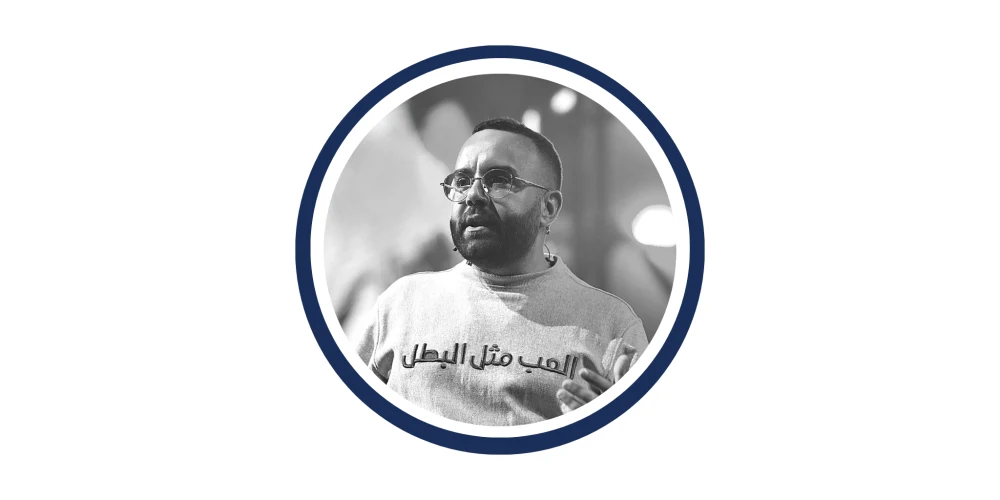 What we know for sure is that humans by their nature are a driver of the good force — they are good in their nature.
---
Nick Gallo
One more interview worth your attention is the one with Nick Gallo. Being a dedicated father, successful entrepreneur, and business consultant, Nick became one of the founders of ComplianceLine. This company is a perfect example of how Tech4Good values work in practice: its goal is to help others build a strong and healthy corporate culture.
ComplianceLine deals with case management, license checking, and issue intake. Nick's team uses numerous tools to encourage clients to create a compliance-powered atmosphere within their companies. But apart from providing tools, ComplianceLine also gives businesses guidelines and essential support, ensuring that they receive a fully-fledged service. To put it simply, Nick's company turns the "Our mission" section on your company's website from mere words to pure action.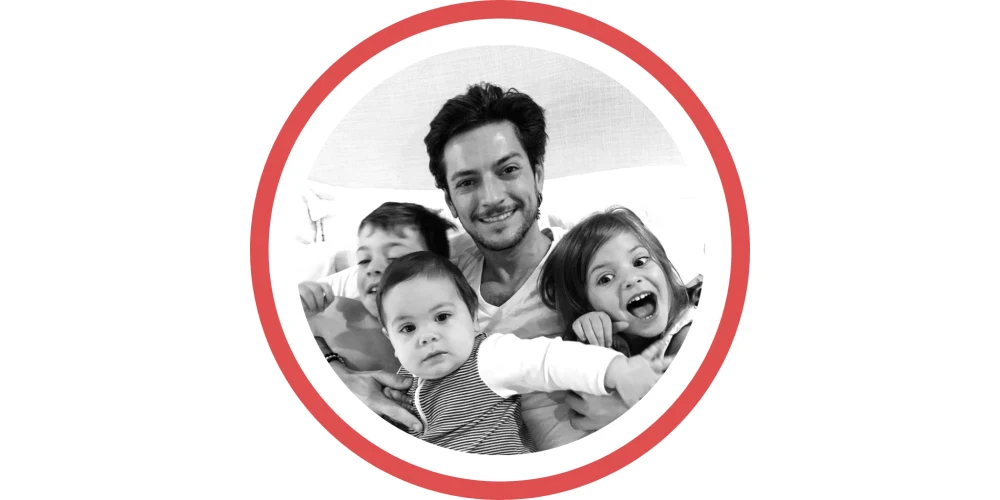 To build a strong corporate culture, you as a leader have to get back to the foundation of trust and reestablish it in an authentic way.
---
Henri Nyakarundi
Being a Tech4Good leader from Africa, Henri Nyakarundi impressed us with his life path. Instead of spending the rest of his life in the US and doing business, Henri decided to bring value to his community and moved back to Africa to fight poverty and environmental problems with his company ARED.
Henri is proud of his homeland, community, and culture. At the same time, the man believes that local problems can be solved only by local people, and Africans should learn how to take care of themselves. Henri's advice will be particularly valuable for the youth who, according to him, are the catalysts of change. Getting youth involved in solving environmental problems — this is how Henri describes his life mission.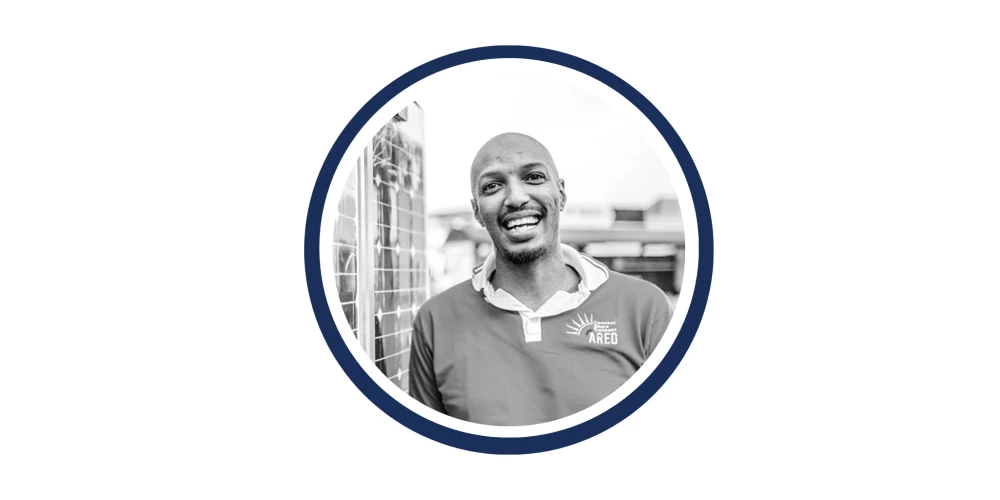 It's not that it's better or worse out there. It's just that you create your own opportunities.
---
Marc Sloan
Meantime, Marc Sloan has become known for his contribution to fighting the pandemic consequences. In a situation when most people care about themselves and their own safety, Marc decided to care about others. When the pandemic started, Marc realized that a lot of charities had become helpless and took action.
Together with other people of technical background, the man built a website where charities can find support. Covid Tech Support has become a platform where volunteers offering their services and nonprofits seeking help find each other. As Marc notes, his project has reinvigorated a number of charities that would not exist today because of the pandemic.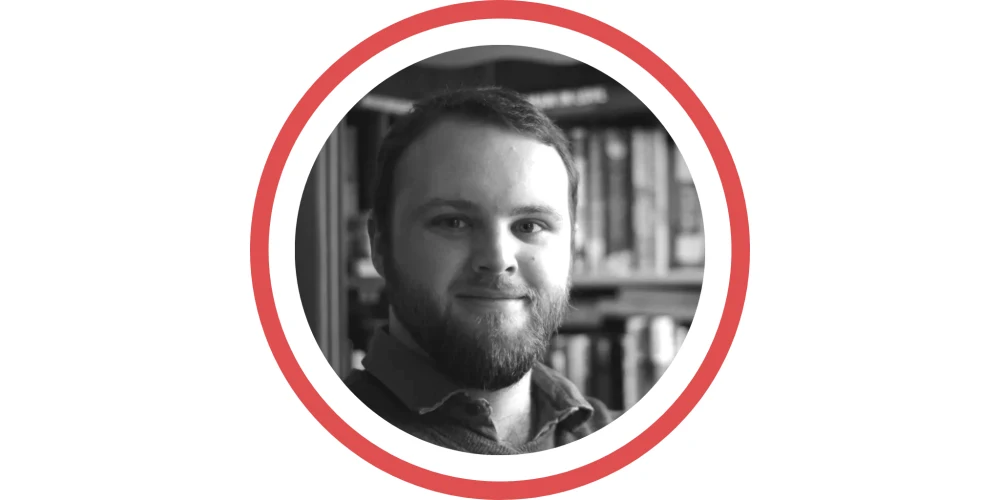 Becoming a volunteer is a great way to differentiate yourself and show that you didn't spend your quarantine unemployment just sitting in your home. You were out there helping people and learning things.
---
This is what we know about Tech4Good leaders so far: these stories are so different but equally powerful, moving, and heartwarming.
Tech4Good Values
Charity, authenticity, honesty, empathy, respect, and fortitude are the key virtues celebrated by Tech4Good representatives. By promoting these values, people reach a higher level of self-growth, making their community evolve. Diversifying quality and giving others the chance to be heard are also the fundamental goals of Tech4Good.
Here is what Tech4Good leaders said when we asked them about the most important values in today's world:
Elisabeth Anne Delgado: charity, honesty, and fortitude.
Debra Ruh: authenticity, empathy, and helping others.
Jillian Kowalchuk: diversity and quality, transparency and accountability.
Tamara Antonchyk: respect for life and health.
Tey El-Rjula: non-aggression and privacy.
Nick Gallo: servanthood, empathy, integrity, respect, tenacity, and accountability.
Henri Nyakarundi: honesty and ethics.
Marc Sloan: helping others, having a sense of community, honesty, and transparency.
Our New Year's Resolution
Keenethics believes that technology can and should be used for global and noble purposes. We can save lives, we can make children's fate better, we can educate others, we can prevent environmental problems — everything with the help of Tech4Good.
In 2021, we are determined to continue fulfilling our mission and pleasing you with new interviews. We will look for new ways to reach an even broader audience. And we encourage you to read our Tech4Good series even if you have never dealt with software development — touching stories of Tech4Good leaders resonate with everyone!
Stay with us in the upcoming year, and if you know some Tech4Good leader whose story should be heard, email me at [email protected].
And last but not least, the Keenethics team wishes you a happy New Year and a warm celebration!
Do you need a development team to support your Tech4Good idea?
Our professionals would gladly join you in your endeavor. Learn more about us to understand if we can become a match.