The Leaders of Tech4Good: Meet Jillian Kowalchuk
We celebrate quality, diversity, and curiosity together with the founder of Safe & The City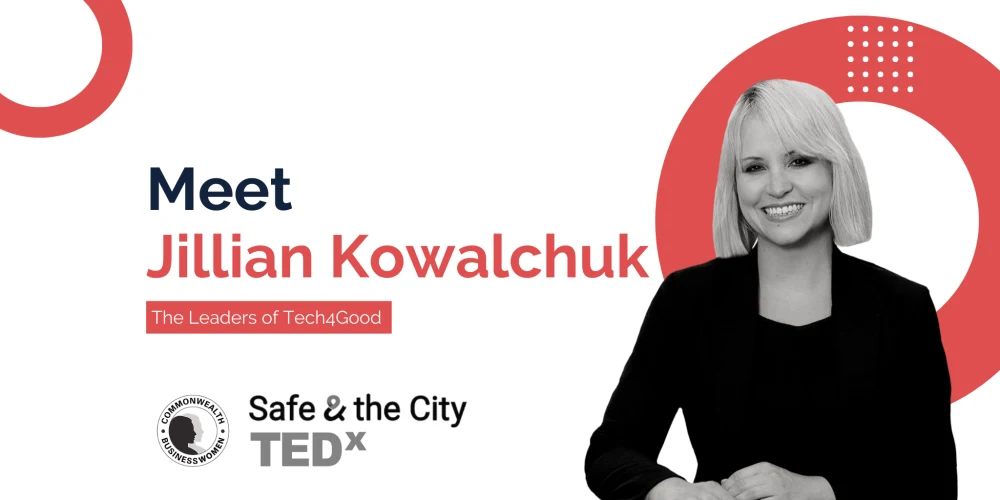 What Is "The Leaders of Tech4Good"?
This article introduces our new series "The Leaders of Tech4Good". As a part of our ethical strategy, we would like to share some amazing stories with you, which inspire our team to keep going. These people whom we interview are not just "the leaders of thoughts" but "the leaders of action".
Who Is Jillian Kowalchuk?
In today's interview, we would like you to meet a powerful, self-made woman who changes the global landscape of business. We are thrilled to call her a friend of Keenethics.
---
Jillian Kowalchuk is an award-winning entrepreneur, business consultant, and professional speaker. Jillian is a go-getter – she was awarded the Top Twenty in Data and the Most Inspiring Role Model by the 53 Commonwealth Governments. She is the Founder & CEO of Safe & The City – a street-smart navigation app to stay informed, reach help faster, and share any incidents to build smarter and safer cities. She has a BA degree in Psychology and an MSc degree in Public Health from the London School of Hygiene & Tropical Medicine. The topics she is passionate about include gender equality, Tech4Good, and women in STEM.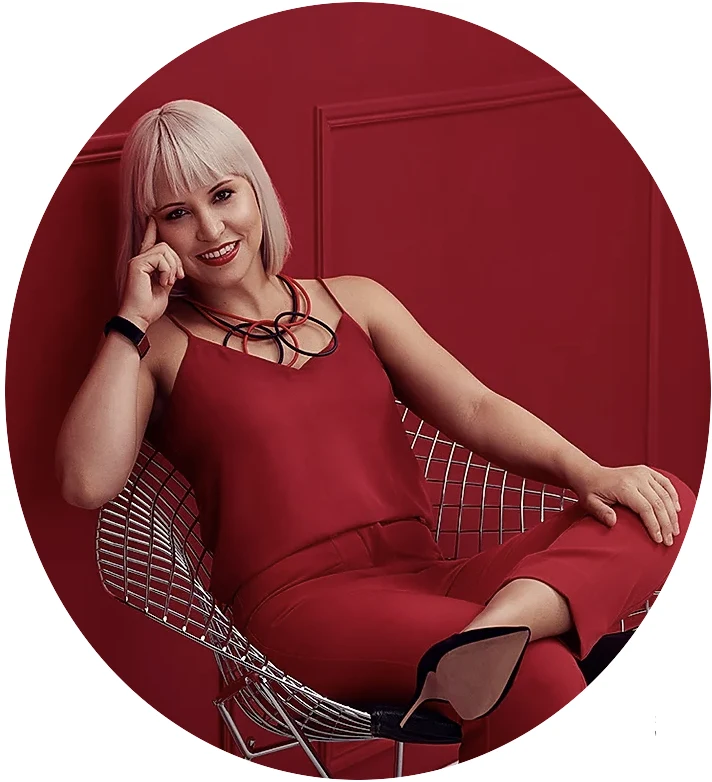 ---
Jillian, at your website, you tell "Be the best version of your success". What is your success story? Who was your role model?
My role models were my mother and grandmother. I was lucky to be born in Canada, but when I was young, we moved to Yemen – one of the poorest countries at that time. My mother and my grandmother have always been the pillars of our family however difficult it was. Moreover, since I was young, my mother was fighting cancer, but it did not hinder her from taking care of me and the household. Both my mom and my grandma always remained strong and patient but just and sincere. They were the example of kindness and willpower.
So you are a powerful woman brought up by powerful women. But how does it feel to be a female game-changer in a strictly male business world?
There are a lot more powerful women than it seems. Most powerful women do not even consider themselves to be such. Being a female entrepreneur is difficult, but you have to adapt. You have to listen to your inner self and sometimes ignore the words of others who say "you cannot". It is important to understand what you are able to accomplish. I believe in the relationship between personal development and success – you have to invest in yourself to flourish.
For me, it was always about stacking different things, which are still aligned with my values. So, I am a member of the Commonwealth Businesswomen Executive Team, a member of the Department for International Trade's Global Entrepreneurial Programme Female Founders Advisory Board, a founding member of FemTechTalks, and a member of the Women in Data organization. Besides, I have a food blog, called Vegnostic, where I am sharing recipes, talking about how to eat healthily, and sharing other things that are important to me. Nutrition is very important to my health and well-being as it affects my productivity and how I feel if I am not taking it seriously. Cooking is something I have to do anyway, but having an audience to help inspire, motivate, and challenge me keeps me driving to learn new recipes and invest more into a healthy lifestyle.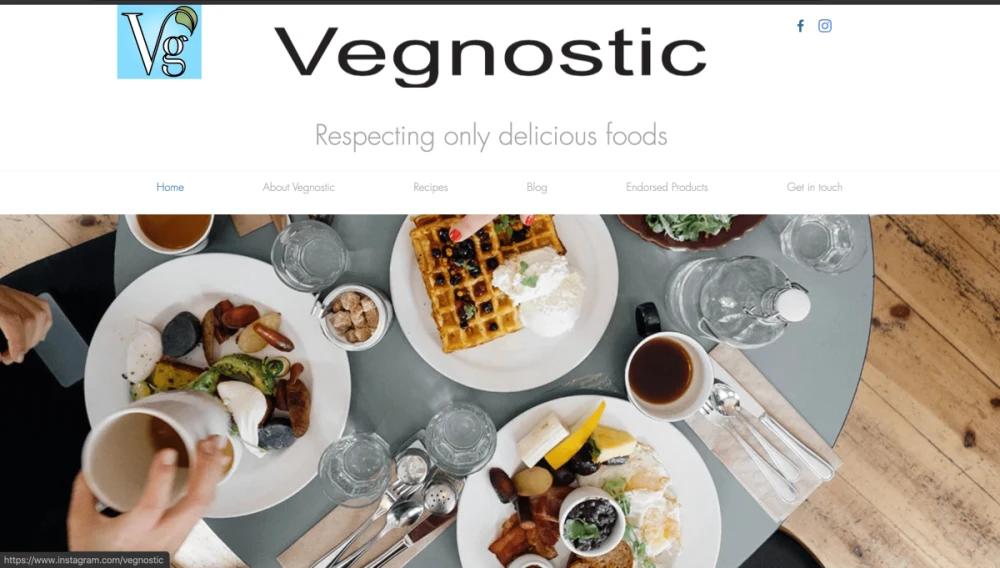 This idea seems so important and obvious, and yet, nobody has ever done anything like that. How did you come up with the idea for Safe & The City?
I have told this story in my TedX talk in 2019. One day, I was going to meet a friend. I was running late, wearing heels, and feeling tired from the commute. I checked the map, and it showed the route through an empty, dark alleyway. I suddenly felt fear, and a thought crossed my mind "what if someone malicious appeared down this walk?". The quickest route often turned out to be not the most comfortable one. In a sense, I was used to challenging my intuition and adapting myself around these technologies. About halfway down this walk, two kitchen staff members appeared on a smoke break. They noticed me, and I noticed them. I tried not to seem startled and to keep my pace, but in their eyes, I saw how little they thought about me. In a few seconds, they physically blocked my way and told me I was helpless should they want to sexually assault me right there.
This was not the first time such a thing happened, and it would not be the last one. I witnessed the destructive side of humankind when I was a young girl living in Yemen. In that narrow alleyway, I stood my ground, did not break my gaze, and did not show fear. This time, their sexual harassment threats were empty, and the two let me pass. I ran out of the alleyway, and their laughs and calls grew more and more distant.
Soon, I reached my friend and told her about what happened. She sympathized and told me about her experiences of being in the wrong place at a wrong time. Outside this conversation, who would know our stories? Even if someone knew what happened to us, what difference would it make? What if someone else walked that route, maybe a young girl or a more vulnerable person? I did not want to stop traveling or to lose an optimistic view of others. And this is where the light bulb moment happened. I founded the company Safe & The City to let people find not just the fastest but the safer route designed around them.

People can use the free app to be equipped with information on crime, lighting, and experiences of others in a particular place in their city.

Even in your darkest journeys, you can shine light onto others and be the change you wish to see in the world.
What are your achievements with the Safe & The City project? Do you know how many lives it helped to save? Do you receive grateful feedback from users? Do you plan on extending your solution to new locations like Ukraine?
Yes, there is a lot of progress. Last year, we have generated a database of about 30 thousand incidents and helped almost five hundred people to receive help from the police. We have entered a few important partnerships, for instance, with the Metropolitan Police, the UN Women UK, the Commonwealth Business Women's Network, and even Uber. By extending our professional network, we want to make each experience of sexual or physical harassment matter.
We can improve workplace policies, city planning, police intelligence, national and international policies. At the same time, we can incorporate police reports into our real-time map to better inform people on the situation around the city. We also communicate with commercial businesses to show them how they can prevent incidents of harassment or discrimination. Finally, we have established about 80 safe sites and trained hundreds of people to provide professional help for those who feel vulnerable.
These safe sites are located in, for example, coffee houses, police departments, or coworking spaces, and labeled with badges so that people who need help could easily recognize them.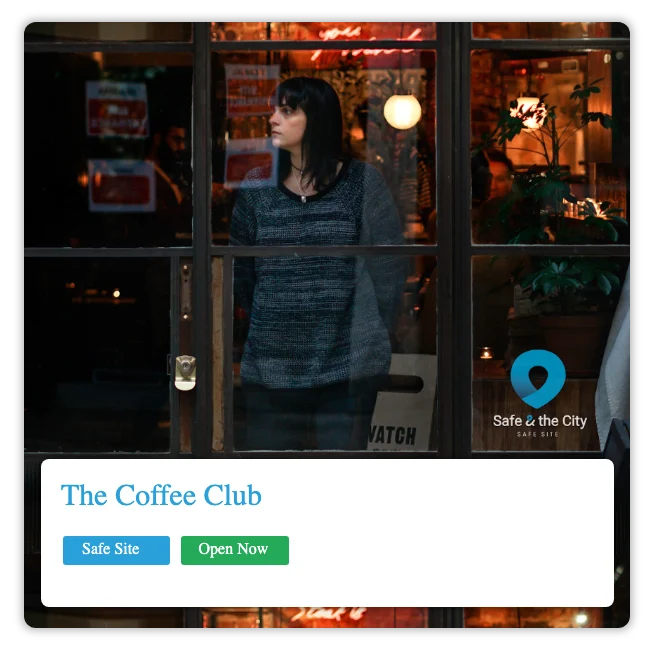 Regardless of where you are from, the experience of harassment is quite similar. Currently, Safe & The City functions in two cities – London and Berlin. We plan to expand to more large cities, in particular, to the US market. We are selective about the cities we work with. We build relationships and work with major partners like the police, mayor's offices, and major brands like Uber, which takes time. But as we demonstrate our value to more cities, we will be able to scale to new places quicker. I hope that, in the near future, Safe & The City will function in all major cities, including Kyiv and Lviv.
What ethical values do you believe are the most important in today's world?
When we founded Safe & The City, the most important thing for us was to diversify quality. Being able to introduce different ways of sharing unique experiences is essential for making sure that each person has a voice. For instance, I believe that we need more women, ethnicities, ages in tech. Our central values are to be representative of the people we intend to build products for, which is fuelled by passion, a diverse team, and shared lived experiences about solving harassment and hate crimes. We also hold values of responsibility to be transparent, accountable to the people who share their experiences, and driven to make a massive impact socially as well as for business by demonstrating how interconnected safety is to both.
What do you think is the future of the Tech4Good movement? Do you think that the global community is ready for it?
I definitely see Tech4Good as the future because modern-day people, Millenials, Gen Z are very socially and environmentally conscious. There are a lot of growing social projects, a lot of consumer brands are pursuing sustainability. Nowadays, the Tech4Good movement is not so developed. People do not think that it is possible to generate profit and generate impact at the same time. And yet, it is possible.
In my TedX talk, I introduce the idea of zebras as opposed to unicorns – private companies that grew over $1 billion. What if tech unicorns of tomorrow looked more like black and white zebras, which do not compromise value for profit because there is always a way to do both? Entrepreneurship with a purpose has a great opportunity to be the great equalizer of our time. Tech4Good should not be just a small part of the digital revolution. For humanity to survive, technological solutions need to be diverse and representative of the people's problems and perspectives that we seek to change.
It is difficult to be a pioneer, but it is important to set an example. Every piece of information that you can get value from may serve two purposes at the same time. When the businesses learn to manage to balance profit and income, Tech4Good will strive.
As for the obstacles, I think being the first mover is difficult enough. It is hard to feel like a black sheep. But you have to set the example in order to make a change happen. And when people see that it is possible to generate value and to generate income at the same time, it turns into a trend, which continues developing itself.

Lead with your heart and you will never go astray.
What would you recommend the younger you?
I would recommend starting earlier. It took me some time to feel comfortable knowing what I wanted to do and the courage to start my own business. Ten years ago, I had another idea for an app that I spoke to a number of people about. Many people I spoke with within the tech sector said "it won't work", "you don't know what you are getting into", "apps don't make money". Those experiences did delay me, despite what others may. I wish I could start earlier. The problem was – I was seeking validation, which was hard to get. Nonetheless, this experience helped me push myself to a place where I can make a true impact.
Where are you going further? There are hundreds of ways for you as an entrepreneur to go at the same time, but where is your limit? What would you advise others, how to broaden these horizons?
Of course, all the people have the same amount of time in a day. Elon Musk and Oprah have the same amount of hours, and yet, they manage to do so much, even before their fame. These principles help motivate me that I can achieve a lot with my time if I remain focused and work hard at it. It is important to maximize your effort. For example, the Vegnostic project I mentioned before – we are now talking with directors to bring this initiative to a new level.
To Wrap Up
Jillian Kowalchuk proves that the Tech4Good movement is a mechanism that cannot be stopped already. Eventually, it will reach the point where only the companies that balance profit and value – zebras, not unicorns – can survive in this competitive market.
We hope you liked this interview, and we encourage you to stay tuned in order not to miss the next one. If you have any people you would like to hear from or any questions you would like to be answered – let us know.
Do you need a development team to support your Tech4Good idea?
Our professionals would gladly join you in your endeavor. Learn more about us to understand if we can become a match.