How to Create a Great Homepage: Tips to Consider
In life, you are met by clothes. On the Internet, you are met by your homepage.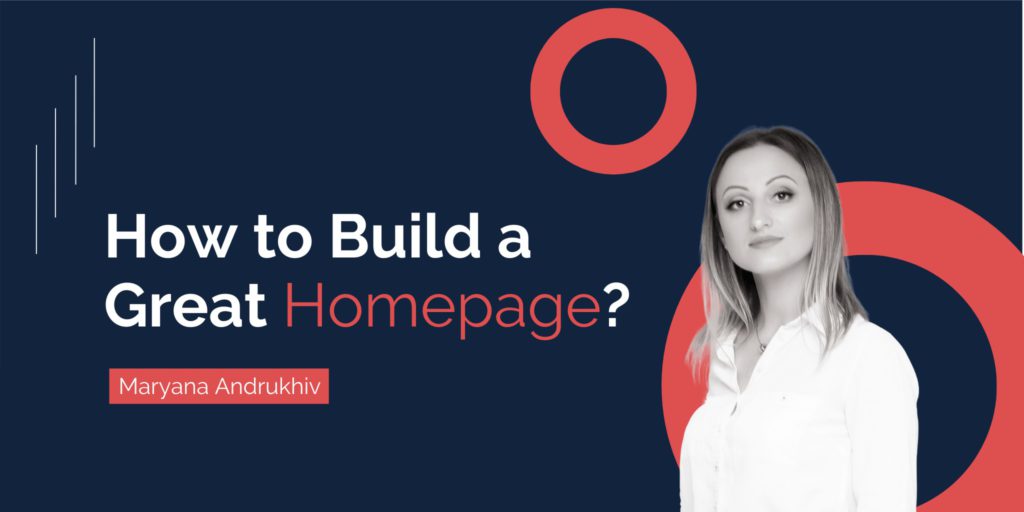 The homepage of a website is usually the page that meets new users, attracts the attention of visitors, and forms the first impression of a company or its product. Its main role is to interest a potential customer and offer them further acquaintance with a website. Keep in mind that if the user is not interested in your site from the first seconds, their next step is to leave it. In this case, you lose the chance to earn a new client. Or vice versa: if you manage to attract users with a great homepage, people will feel irresistible interest and the desire to scroll down. But how to design a good homepage?
In this article, we'll discuss the following:
How to present yourself on a homepage
How to optimize a homepage for different devices
Clear navigation: why it matters
The value of a unique selling proposition
Does your call to action contain action?
General tips for homepage design
So let's discuss how to make an effective website homepage that will ensure high conversion of the entire site.
How to Present Yourself on a Homepage
In this section, we won't beat around the bush. To present yourself on a homepage, meet the target of 5 seconds. Yes, you only have a few seconds to let the user know where they are. It's not easy to meet this demand, but it's possible. To handle this task, a homepage must respond to the following basic user information requests:
Who are you and what services or products do you offer?
What problems do you solve?
What actions can users perform on your site?
By answering these questions, you'll be a few steps closer to your potential customer.
But what items should be present on a homepage in general? You should only provide the information the target audience expects to receive. Do not overload your visitors with unnecessary elements or content. For an effective presentation of your business, use concise and well-remembered slogans and branding elements. Highlight important information so that the user's eye can quickly catch it and differentiate it from the secondary info.
Let's look at the example of a simple website homepage design: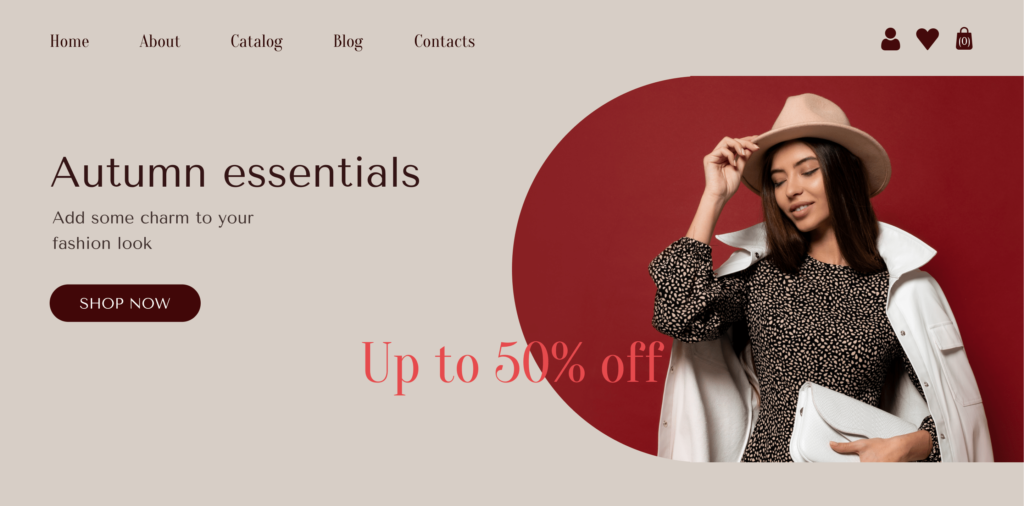 Appropriately selected font, image, and style of the homepage help the user feel the fashion spirit of this online clothing store. The clear feelings users get from the first seconds help them make sure that they are on the right track.
How to Optimize a Homepage for Different Devices
Most users want to solve their problems on the go using different devices. Portable devices have become an integral tool for everyday activities. Mobile users take smartphones to do online shopping, online banking, time management, and much more. That's why you should make sure that your homepage is displayed correctly on different devices. It will positively affect the user experience. The adaptive homepage design will ensure the availability of information, regardless of the size of the screen it is viewed on.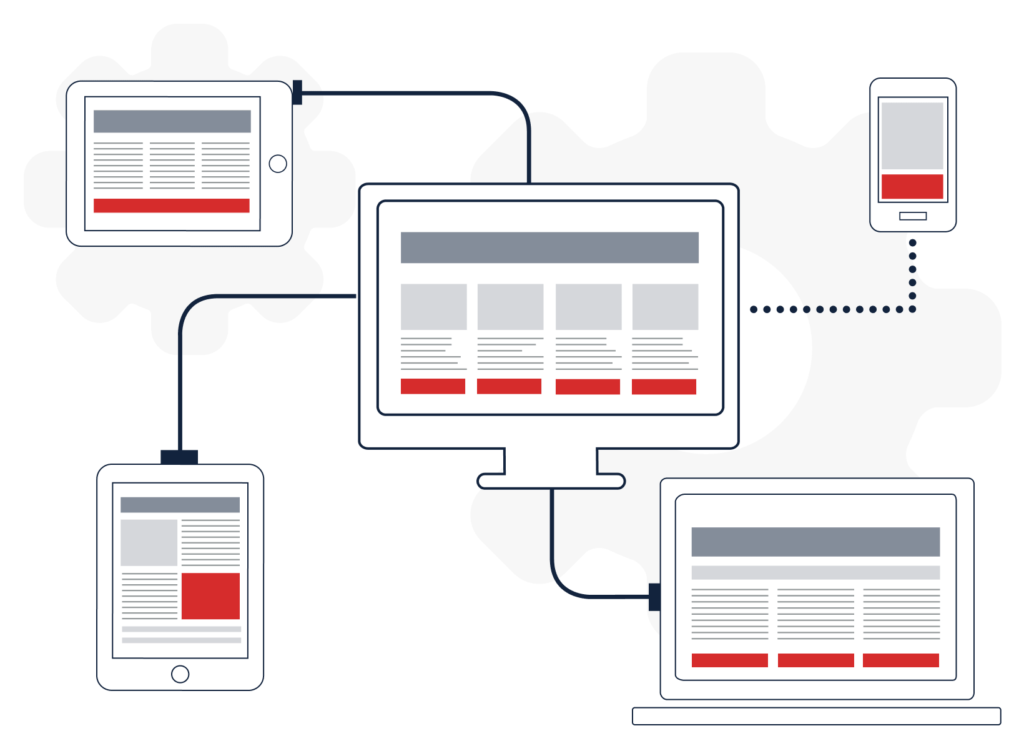 Clear Navigation: Why It Matters
Your website's homepage design should be intuitive. The page elements in the blocks should be logically connected. It will form the ground for effortless and fast navigation. Effective navigation also depends on a compact and well-developed menu. And if you want to relieve the load on the menu bar, add the search function. Don't forget about attractive design elements that will differentiate your website from competitors.
A homepage is like a guide to other pages of a site. Users go to some other pages and then want to go back. To provide visitors with such an opportunity, you need to leave visual cues. The visual elements, for example, can be links or breadcrumbs. It will help you avoid confusion and ensure the opportunity of a quick return for your users.
As great homepage examples show, breadcrumb navigation works best for sites that have a hierarchical structure and clearly defined categories. For instance, such a method is frequently used for online stores. Wherever you use breadcrumbs, they lead the user back to the homepage of a site.
The Value of a Unique Selling Proposition
When visiting your homepage, the user will not immediately decide on the choice they want to make. So your task is to provide them with a unique selling proposition (USP) they will not refuse. Your USP should describe the benefits and differences that you give your clients. A unique selling proposition is like a showcase representing your dream product.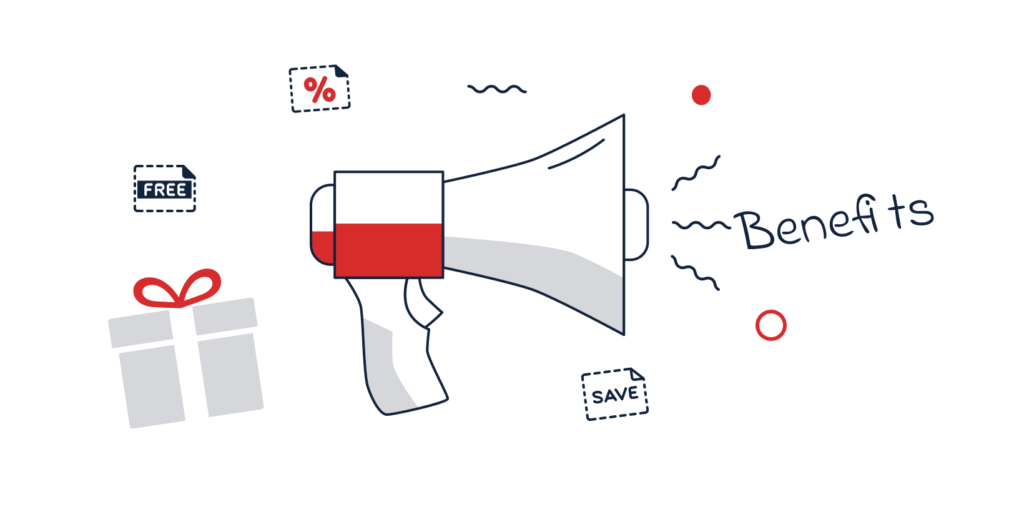 On the homepage, a USP is highlighted in a separate bright block. The block may contain a short slogan and a description of bonuses and promotions, additional benefits, free offers. You may also add some details that will push the user to accept the offer. For instance, mention the duration of the promotion, the limits of the product available, etc.
Does Your Call to Action Contain Action?
Every business strives for high conversion. To achieve this goal, place CAT elements on your homepage. CAT, or Call to Action, is a prompt placed on a website that drives visitors to take a specific action. You can present your calls to action in the form of buttons, selling propositions, or conversion forms. But how to make these common elements work? Let's review some basic rules for action button design:
Call CTA right. The button should not only name a certain action but also contain a call to action. For example, you may use such CATs as "Buy Now,", "Try now," "Get Demo," "Learn More."
Place CAT in a visible part of the page. Conversion CTA elements should be obvious to the user. They should stand out from other elements. You can achieve this by changing the color, contrast, size, and location of CTA on a homepage.
Put no more than 2 CATs on one screen. Do not overload your homepage with several different CATs. The more options users have, the less likely they are to make a choice. Instead of placing different CATs on one screen, put the same CAT for the second time. The second CAT should be placed on the part of a homepage where the user is already well acquainted with the information.
General Tips for Homepage Design
Your home page will look attractive if you apply a creative approach and design it using a few simple rules:
Looking at a picture once is better than rereading a text a hundred times. A high-quality and well-chosen image or photo will tell your users much more than a long description. Positive emotions from the clean design will boost users' confidence in your product or service. Place an icon, infographic, or picture next to the text to improve the visual perception of the information.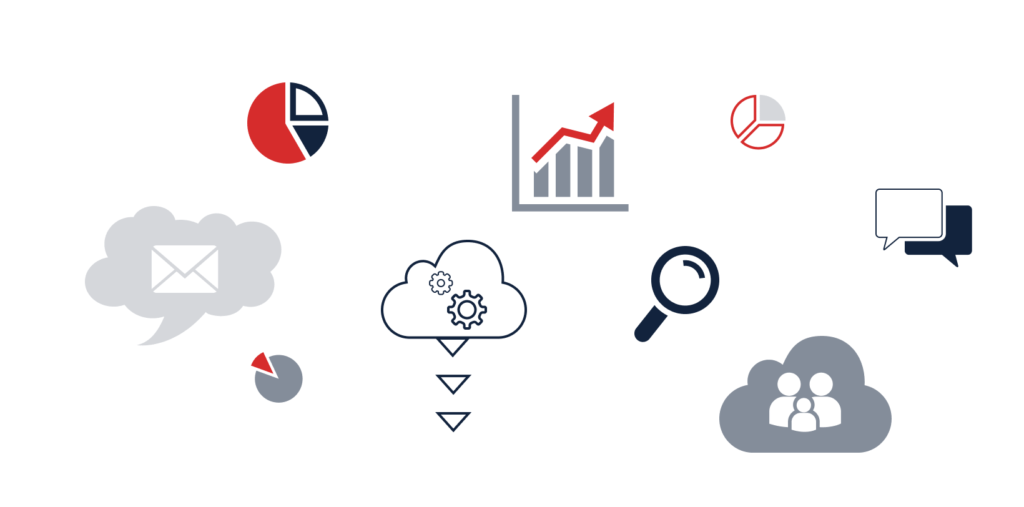 Focus on the dynamic design perspective and rhythm. Users are more willing to scan information with their eyes than read into every word. Monotony is boring. Figure out how to place information on the homepage so that it looks dynamic rather than static.
Use interactivity as a way to ensure user-administration interplay. Ensure communication with users in online chats and online consultations. Such interaction is an indispensable alternative for people who don't like talking by phone.
Wrap Up
As you see, there's no limit to design ideas aimed to improve your homepage. Yet, you should introduce your changes gradually so as not to frighten or irritate regular visitors. But how to check whether the design options you choose work? A/B testing may help you test all your hypotheses and decide what is the best for your website. We hope that the above tips will inspire you to create your unique homepage. And if you need someone to help you with this responsible task — do not hesitate to contact us.
Was this article helpful?
Our Keen team has many more useful tips to share. If you want us to help you with powerful interface creation, let us know, and we will start our cooperation as soon as possible.