WorkBooking
B2B platform for simplified searching of freelance talent and short-term jobs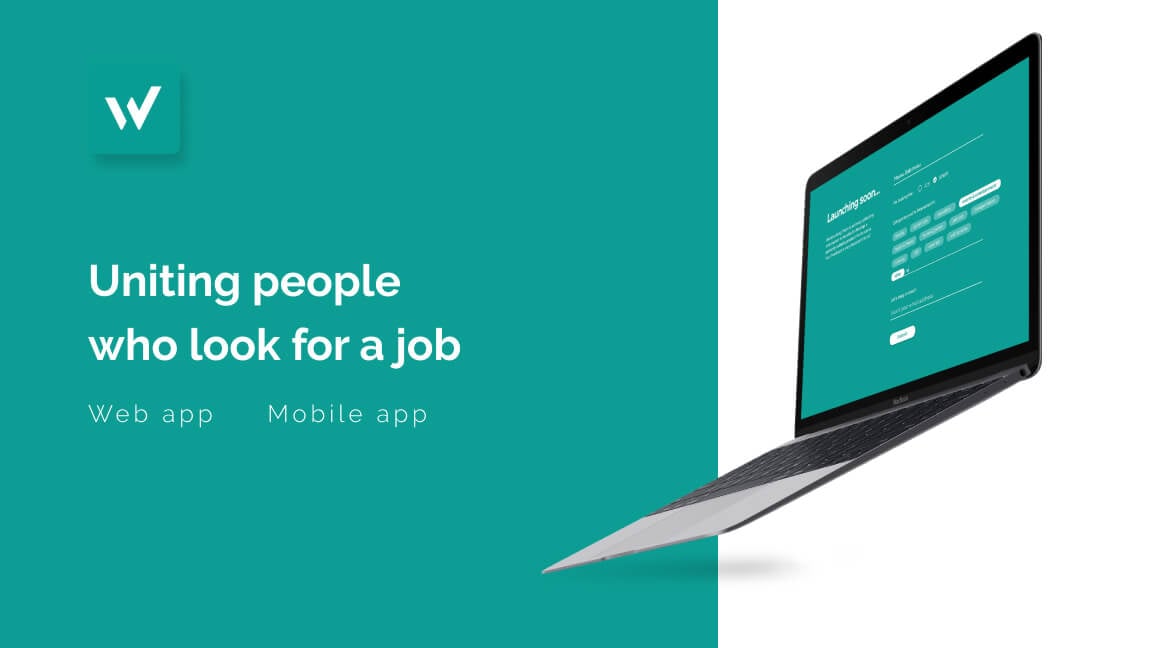 What is WorkBooking?
WorkBooking introduces new services with benefits for all audiences.
It's the place uniting people looking for individuals in a specific field for a specific task at a particular time and place and professionals looking for a part-time job. Our mission was to develop and release an easy and fast platform with the search and calendar available for any device.
What makes WorkBooking special?
Convenience, reliability, and quality
Our task was to simplify finding occasional demand for some services for businesses, NGOs, and the private sector and make our services high-quality for the customers. As a result, we developed a platform for professionals looking for part-time jobs. We ensure our clients about the stability and reliability of these services.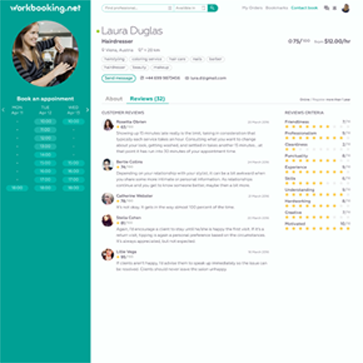 Personalization
In the current case, we had two user personas representing two primary user groups: customers and professionals. Focusing on the needs and expectations of these user personas, we identified users' expectations and how they're likely to use the site.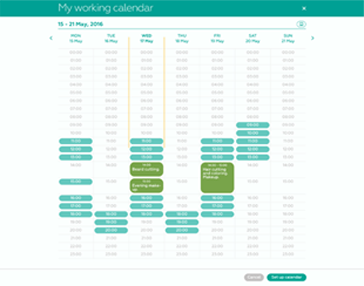 Wireframes
We used wireframing to provide a visual understanding of a platform early in a project. A website service was separated at the structural level. Content and functionality were laid out on the platform taking into account user needs and user journeys. We use this practice early in the development process to establish the website's basic structure before adding visual design and content.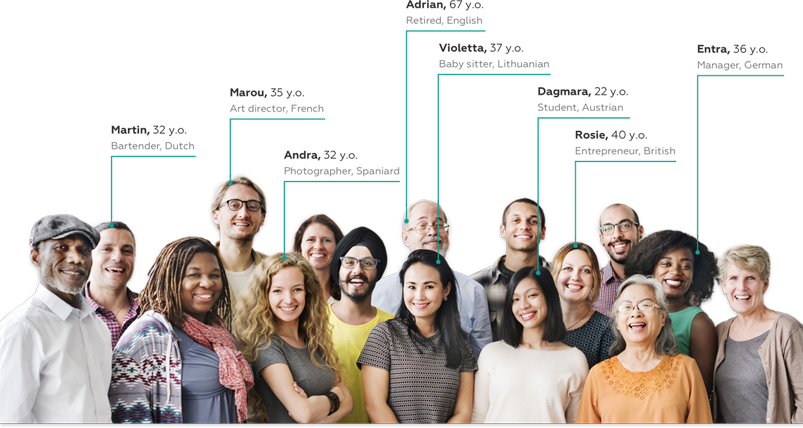 Hire Our Web Development Team
Numerous factors influence the selection of a custom web development company and guarantee that everything runs flawlessly. Cost reduction, ongoing consultancy and support, tech expertise, and risk management are all benefits of KeenEthics. Hire our proactive web specialists and check it out.
Let's talk