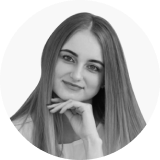 Anzhelika Danielkievich
Content Writer
Educational Standards in Software Development: Why They Matter
Read this article if you want to name your solution educational and stimulating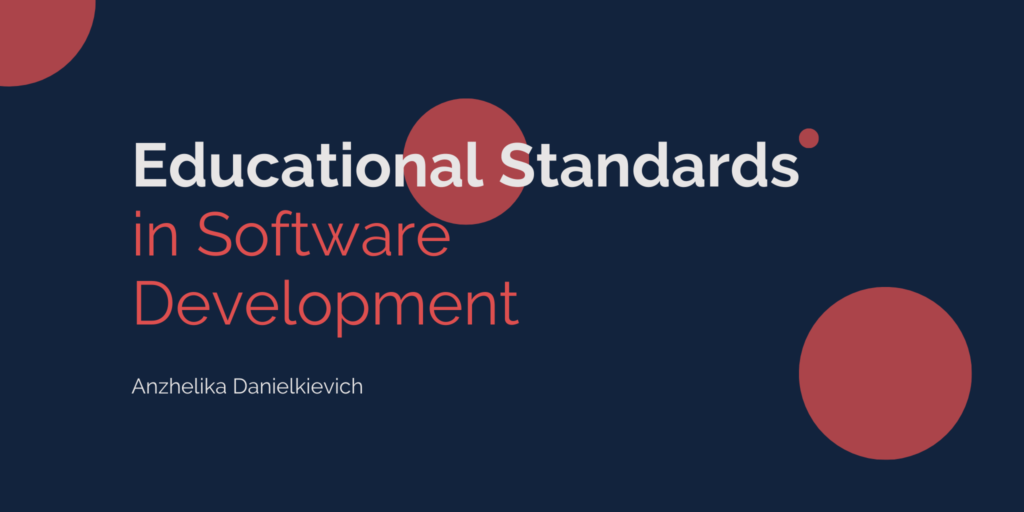 Developing an educational software solution is like writing an academic book. Being a good writer is not enough for you to publish a textbook, for example. The same concerns developing educational software solutions. Hiring a software development company is not enough. You need to make your product compliant with standards. In this article, we will have a look at different types of educational standards to consider when developing an edtech solution.
SCORM
At first, let's define SCORM. SCORM stands for Shareable Content Object Reference Model. It is a set of standards for educational technology products. The goal of the SCORM set is to give developers guidance on how to write code for an edtech solution. If you stick to SCORM standards, your software will be compatible with other e-learning solutions. In other words, SCORM aims for edtech interoperability. It bridges the gap between the technical specifications of online content and learning management systems (LMSs). By the way, our recent article reveals how your fears can be resolved with a powerful learning management system. Check it out to see whether LMS can bring benefits to your case.
SCORM allows your users to import different types of content into the solution and prevents them from facing system bugs or errors. There are several editions of SCORM technology standards. To choose the right one, you have to define the type of educational content that your LMS is expected to support. Or choose what type of content you want to produce in your edtech solution. Do you need help with answering these questions clearly? Look for a software development company with expertise in the education industry and ask them for assistance.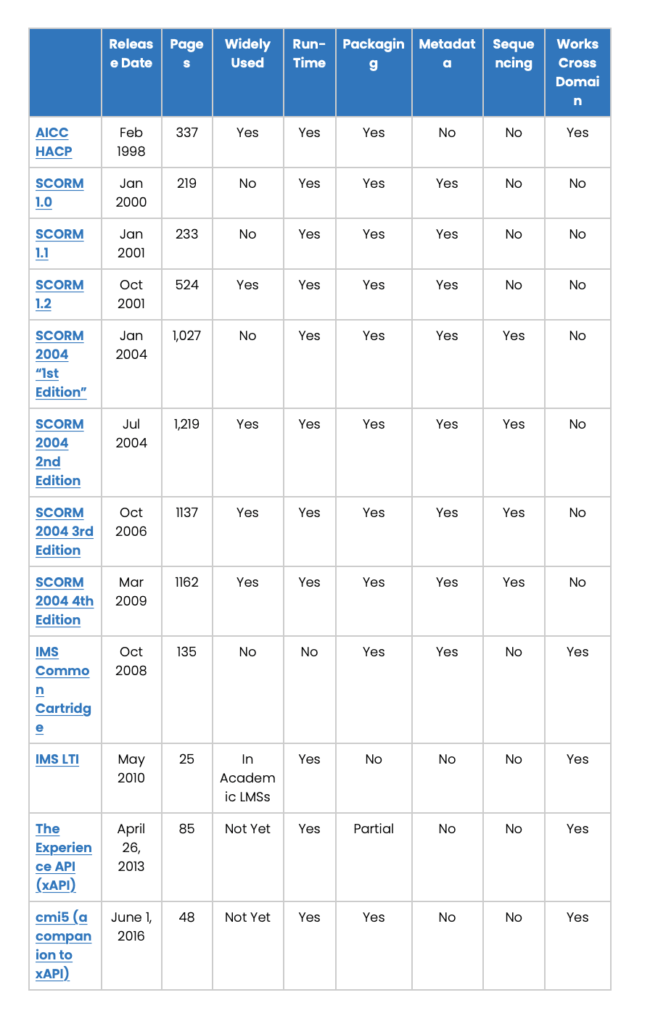 What benefits will SCROM compliance give you? First of all, SCROM is all about accessibility. With SCORM, your educational solution becomes accessible to a larger audience. They can upload, share, and manage content in one system having no fear that it will not be supported by the software. Second, SCORM is flexible. SCORM comprises preliminary technical standards. Implementing them in your software does not limit your software's functionality. You can adjust it to the needs of a particular organization or tailor specific instructions. More than that, you can use them multiply since SCORM is also reusable. It reduces delivery costs for your company and saves your time.
SO: SCORM is not an obstacle on your way to successful sales. On the contrary, SCORM helps you make sure that your educational solution is compatible with other types of edtech software. It gives you the chance to reach a wider audience and earn more users. And if you want to learn more about SCORM and its application, watch this video by SCORM's Director of Sales.
---
SCORM helps you make sure that your educational solution is compatible with other types of edtech software.
---
xAPI
What is xAPI? xAPI is the specification called Experience API. It allows developers to gather information about users' experiences online and offline. With its help, you can share learning experiences between multiple systems. Also, you get data from many technologies and practically interpret the stream of users' learning activities. After a user makes some actions at your app or on your learning website, xAPI sends statements to a Learning Record Store (LRS). This store is like a database that can be used as a source of analytics for our LMS or can be shared with other LRSs.
xAPI ensures simplicity and flexibility. xAPi compliance makes your product free of older restrictions. You have full freedom of workflow as your data is not dependent on LMS. You can choose to track only the activities that are important for you. Businesses implement xAPi in e-learning software, simulation, or gamified learning. Also, it is used in virtual classroom learning or collaborative education.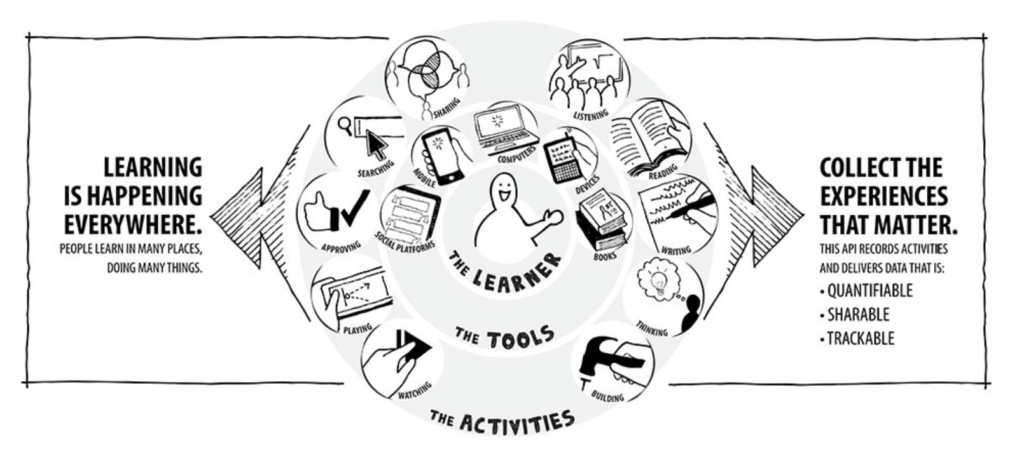 SO: xAPI allows you to learn from your learners' experience. Such a benefit is useful if you develop an edtech startup and want to know more about your users. Using xAPI makes your marketing efforts more effective. It ensures quality support and maintenance of your solution. You can get the xAPI specification here on your own, or ask our team to integrate xAPI into your edtech solution.
---
xAPI allows you to learn from your learners' experience.
---
TPACK
TPACK is more than a set of standards and requirements of primarily technical significance. It is the whole framework used for managing educational processes. TPACK stands for Technological, Pedagogical, and Content Knowledge. According to TPACK standards, there are three kinds of knowledge that should be considered in online education. These are technical knowledge (TK), pedagogical knowledge (PK), and content knowledge (CK). The goal of TPACK is to apply these types of knowledge while teaching and learning with technology. When developing an edtech solution, you should check whether your software is suitable for teaching. Make sure that it gives your employees the essential tools and means of realization of different kinds of knowledge.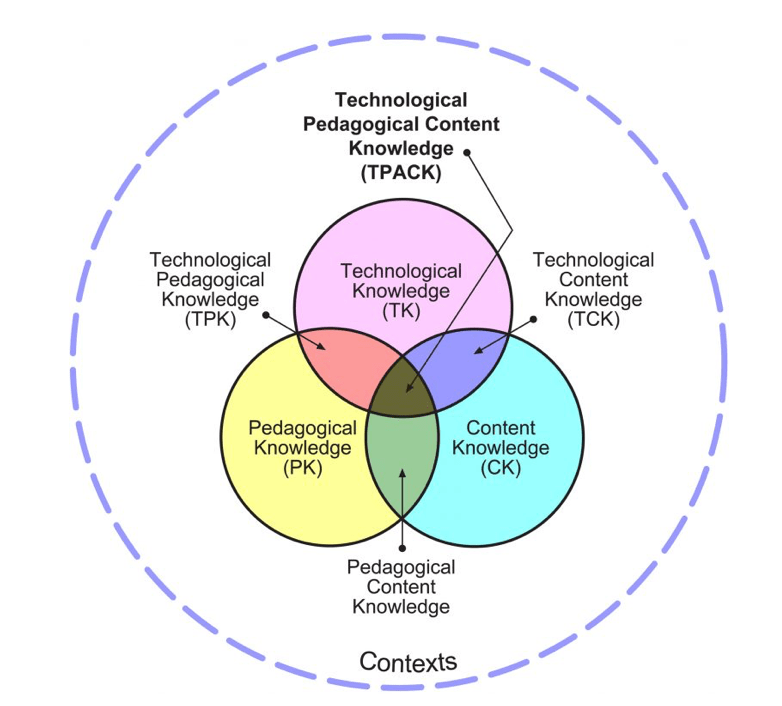 So: TPACK model ensures that teachers have a space for realizing their pedagogical, content, and technological expertise in your solution. It allows for objective evaluation of teaching and learning tools. With TPACK compliance, you set the right pace and quality of management processes inside your edtech platform.
---
TPACK ensures that teachers have a space for realizing their pedagogical, content, and technological expertise in your solution.
---
ISTE
Okay, we've already discussed the technical side of edtech demands. But what about the non-technical one? This is where ISTE e-learning standards come into play. They were developed by Society for Technology in Education. The latter is one of the most progressive organizations in the sector of teaching technology. On their website, you can find a lot of useful information about the tandem of education and technology. The society members put a lot of effort to educate their readers on the importance of tech competence for teachers and students. They promote online teaching, develop education technology standards, build educational frameworks. Also, they discuss principles for edtech selection and work, research tech trends applicability in teaching. This is how ISTE describe their goal:
We help educators around the world use technology to solve tough problems.
We may distinguish between several types of ISTE technology standards. These are standards for teachers, students, coaches, education leaders, computational thinking, etc. Below, for example, you can learn more about the essential conditions to effectively integrate technology in learning developed by ISTE. As for the benefits, the ISTE-based edtech solution guarantees that users get an effective learning experience and environment. Teaching and learning practices implied in the product's functionality are powerful enough to ensure your learners' positive outcomes. Being an ISTE-aware educator is a real necessity in today's digital world.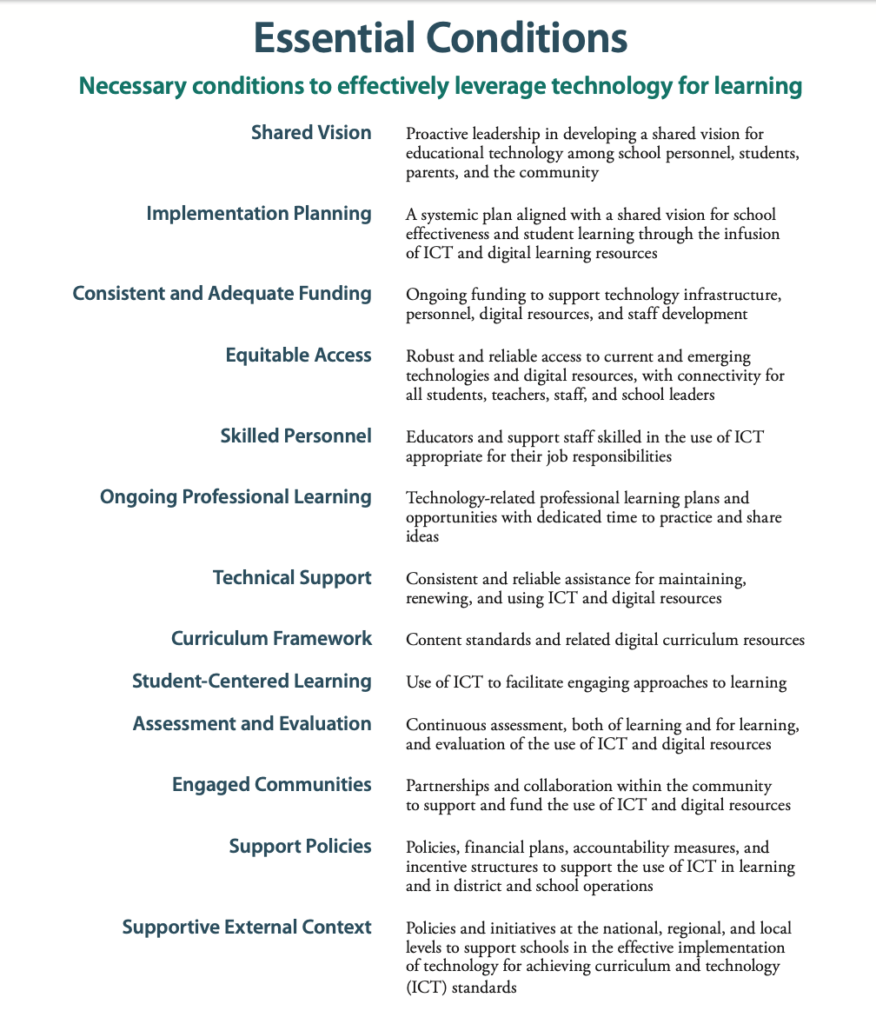 SO: ISTE e-learning standards optimize the education interaction that occurs via your software. If you plan to develop an edtech solution and want to impress your users, make it compatible with ISTE educational technology standards. Having a profound experience in edtech, KeenEthics may help you ensure that your software aligns with ISTE online learning standards. It will positively impact your reputation and increase users' trust and confidence in your product.
---
ISTE standards optimize the education interaction that occurs via your software.
---
Do you need people with a deep understanding of edtech demands and standards?
Do you have questions about edtech standards? Contact KeenEthics anytime. We will review your project's idea and give you answers.
iNACOL
If you plan to develop an online course platform or a virtual learning system, you are probably going to invite teachers to collaborate. iNACOL standards will come in handy in this case. iNACOL standards refer to K-12 online learning standards. These are National Standards for Quality Online Teaching that ensure the highest quality of national education delivery. The standards were developed by the International Association for K-12 Online Learning to provide educators across the country with quality guidelines for online teaching and learning. There is a checklist comprising eleven standards (A-K). Below, you can see the example of standards and their application. In the description of these standards, you can find info about the required teacher knowledge and abilities. You can use this set of standards to differentiate your solution from competitors.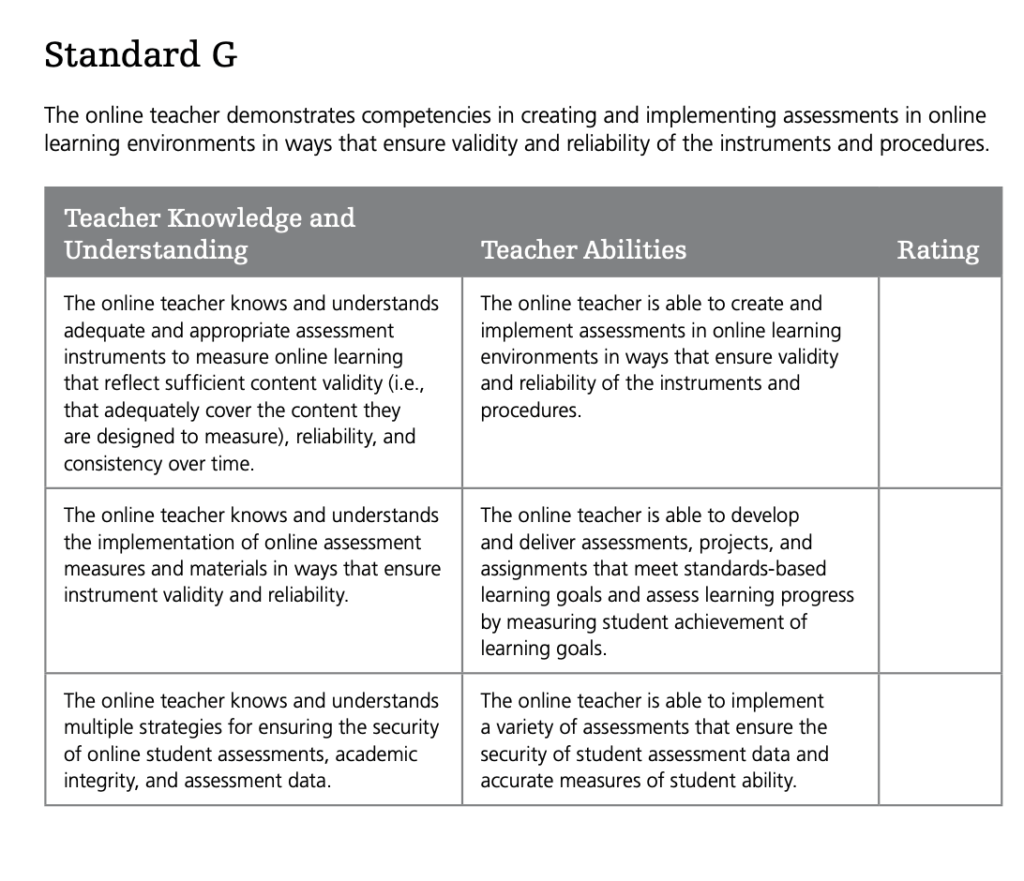 So: iNACOL standards help you make sure that the teachers working with you are experienced in online teaching. They ensure that your users get access to powerful education. Your students will value the fact that their education is in safe hands. Check the standards here to make sure that the interaction on your platform will unfold in accordance with iNACOL demands.
---
iNACOL standards help you make sure that the teachers working with you are experienced in online teaching.
---
In Conclusion
Having an edtech idea in mind is not enough for your product to be really effective. You have to carefully review various edtech standards and make sure that your solution is compatible with them. If you've already hired a software development company and are in the process of building your solution, ask them to ensure compliance with edtech standards. The KeenEthics team is always glad to answer your questions and help you with standard implementation. Just get in touch with us and enjoy a pleasant chat with our Head of Engagement!