Business Analysis Tools and Techniques: Practical Deep-dive into Business Analysis for your Project
Reviewing the most popular business analysis tools and techniques that you should consider for your business right now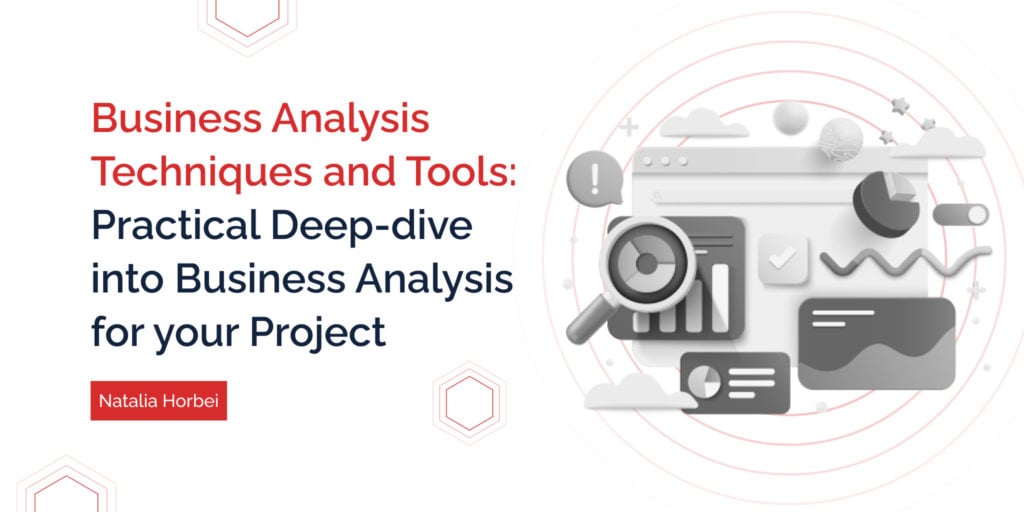 Business analysis plays a vital role in the business world. It helps enhance various business processes, products, and services within an organization. To achieve this goal, business analysts utilize certain tools and methods to perform their tasks more efficiently. Hence, those tools are considered the best friends of every business analyst.

The advent of business analysis tools not only eases the work of business analysts but also produces results quickly. In this article, we've come up with the most popular business analytical tools and techniques that can help you gear up your work in 2023.
Who is a Business Analyst?
If you don't know the essence of the profession of a business analyst, let's figure it out now. A business analyst is one who forms business insights and suggests changes in businesses. To say briefly, they help you formulate the problem to solve and shape the best solution for this problem. Obviously, it's not possible for business analysts to use all BA (Business Analytics) tools. That's why, in this blog, we gathered the list of only the most effective business analysis techniques and tools which are widely used by the top business analysts.
Importance of Business Analysis
Considering the significance of business analysis, we may specify at least 5 main benefits of the given practice:

Improvement of business processes
Identification of the status of the enterprise
Goal setting
Increase in the return on investment
Decrease in the cost of initial requirements

Each of these benefits can help you take a business to the next level.
Most Popular Business Analysis Techniques
There are many techniques available for business analysis. Let's review the main ones:
Strategic business analysis
Strategic business analysis involves understanding business context and challenges to specify the transformation needed for the organization or a particular project and service.
SWOT Analysis
SWOT analysis is a method for identifying and analyzing internal strengths and weaknesses and external opportunities and threats of a business.

SWOT is the most popular method of evaluating a business, and it stands for:

S – Strengths
W – Weaknesses
O – Opportunities
T – Threats
SWOT remains the most secure tool which allows to export and view .png files as well as load and save analysis to local XML files.

MOST Analysis
MOST is known primarily for understanding capabilities and a purpose of an organization. It stands for:
M – Mission (What is the organization's purpose? )
O – Objective (What are the main goals that can help accomplish the mission?)
S – Strategy (What are the ways of achieving the objectives?)
T – Tactics (What are the methods that the organization has to follow to implement the strategies?)
PESTLE Analysis
PESTLE Analysis or PEST is used to identify environmental factors that can impact the business. PESTLE stands for:
P – Political
E – Economic
S – Social
T – Technological
L – Legal
E – Environmental
Understanding all these factors, helps you form a better understanding of how to deal with them.
System Analysis
A system analysis aims at minimizing the error of different issues. This technique involves collecting and interpreting facts, looking at system's weaknesses, and identifying business problems. Its key goal is to allow business analysts to better understand the system in order to avoid or minimize any risks to the business.
Business Model Analysis
A business model analysis gives a better understanding of the business. It also analyzes the cost of production, marketing, and management. With all the results obtained through this technique, a business analyst can ensure the growth of company status and revenue.
Brainstorming
Brainstorming is done to generate new ideas and identify a problem's root causes. Received data help a business analyst come up with solutions to complex business problems.
Mind Mapping
Mind mapping is similar to other techniques mentioned above, though its main peculiarity is that it gives a visual representation of different problems and ideas. The use of mind mapping helps business analysts easily evaluate the effectiveness of a particular idea or risks associated with a certain problem. On the whole, mind mapping improves business analysts' efficiency, helps better investigate information, and assists in the preparation and delivery of BA presentations.
Process Design
Process design aims at determining the organizations' process designs and their both useful and harmful attributes. This technique is often called the future state of any business operations due to its effectiveness in solving problems and exploiting opportunities within a business.
Types of Business Analysis Tools
Requirements management
Top business analysis tools help achieve the requirement management tasks. The key goal in business analysis is to define the needs of the project clearly. Requirements management software is designed to keep things organized and ensure nothing is missed.
Modeling / Diagramming
Business analysis tools can also help in turning raw data into easy-to-interpret models. These models serve as an explanation of an idea behind a particular business decision.
Collaboration
The truth is BA tools can come in handy when business analysts have to interact with other people working on the same project. For example, they're helpful when a number of participants have to interact by making changes to a single document.
Top business analysis tools
Microsoft Office Suite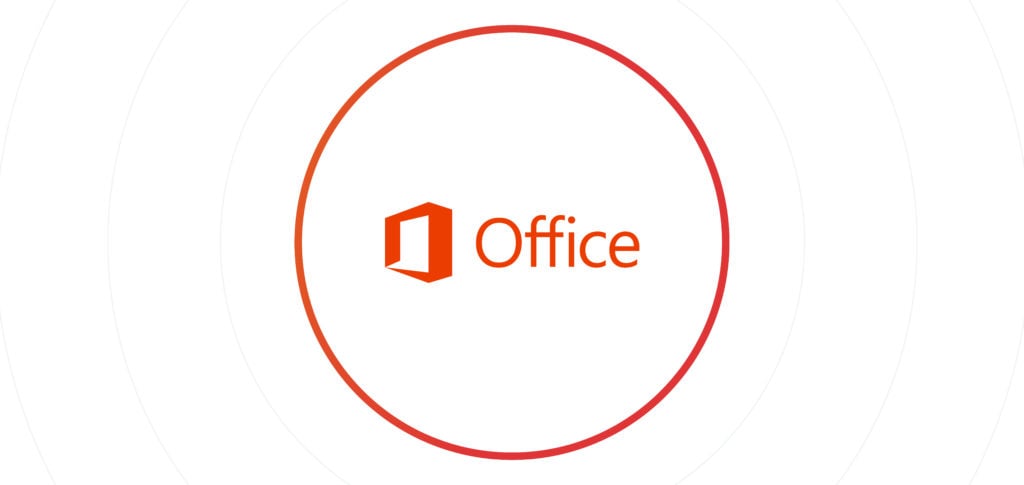 Microsoft Office Suite is one of the most widely used computer software packages. It's used by more than one million well-known companies like PayPal, IKEA, Porsche holding, L'Oreal, and many more. Business analysts use a range of tools related to Microsoft Office Suite:

Excel
Word
PowerPoint
Outlook, and many more.
Google Docs
Google Docs is a free tool allowing you to create new and modify existing documents from anywhere. Business analysts can share all types of documents and files with stakeholders using this tool. The main benefits of it include the following:
availability of options for fonts, images, etc.
in-built templates
access from anywhere
Google Search Console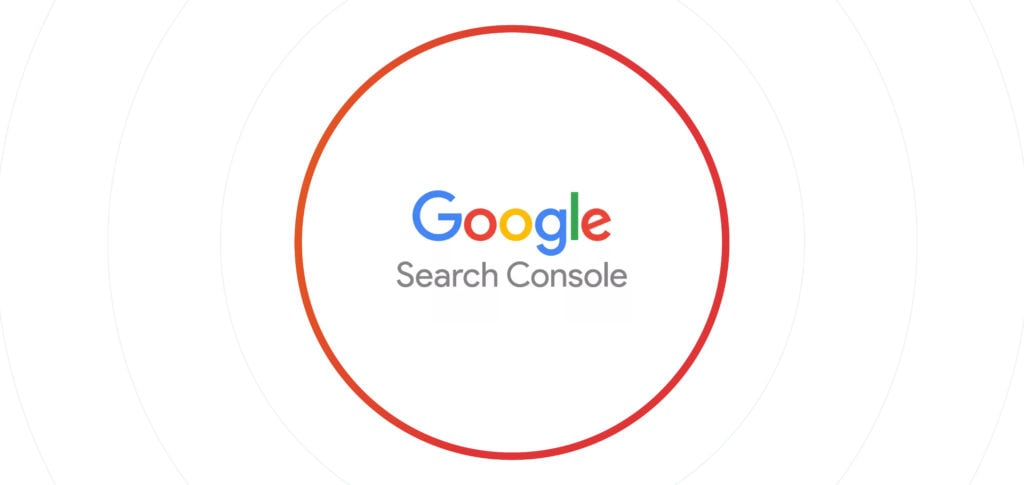 Google Search Console proves itself a very useful tool for monitoring website performance in search. It's search-engine focused, allowing site owners to improve presence in the SERPs.

The data obtained from Google Search Console enables business analysts to understand what solutions should be offered to a customer and what solutions have already worked out.
Google Analytics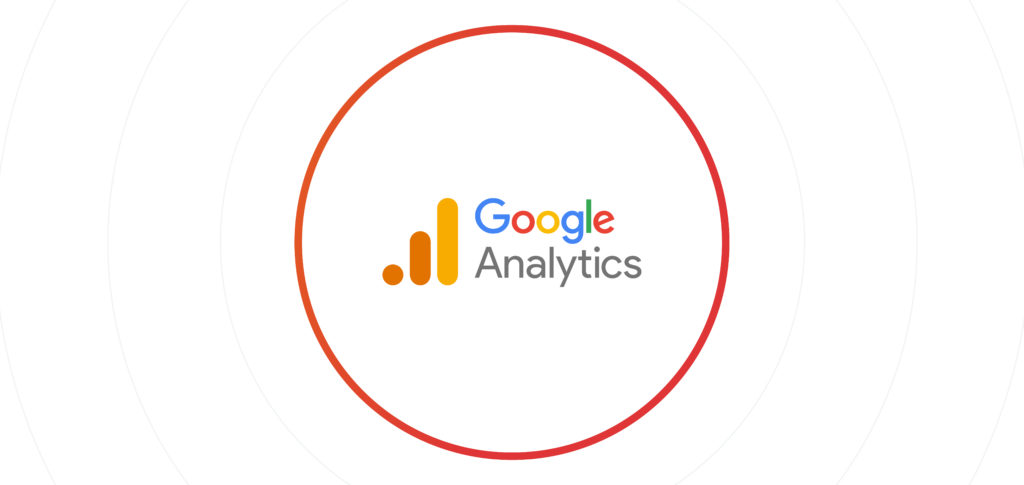 Just like in Google Search Console, the main goal of Google Analytics is to make it easy to understand your content's performance. The main reasons why business analysts use the given tool are:
It provides deeper insights
It can connect insights with the correct customers.
Microsoft Clarity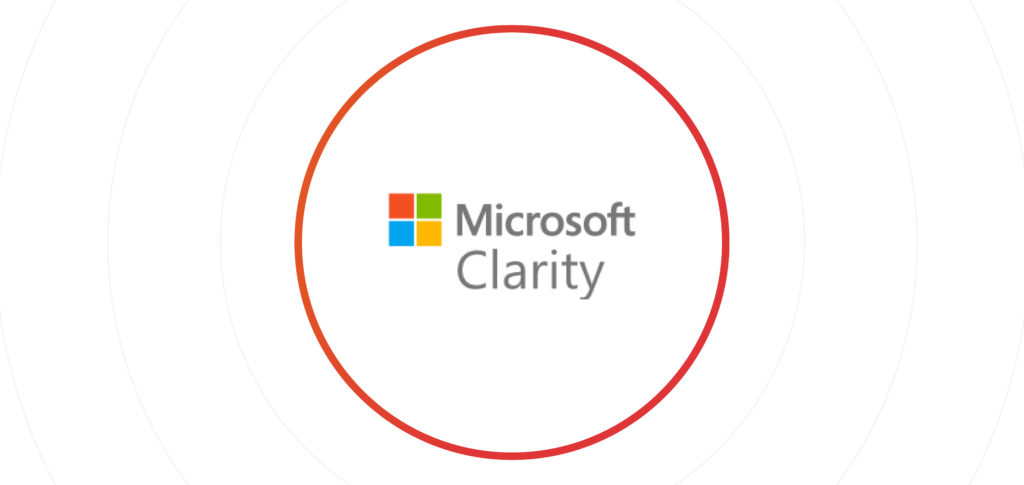 Microsoft Clarity is a free user behavior analytics tool providing you with data on how users are interacting with your website. Consequently, this tool plays a vital role for business analysts looking for solutions on how to improve sales and user experience.
Google Data Studio (Looker Studio)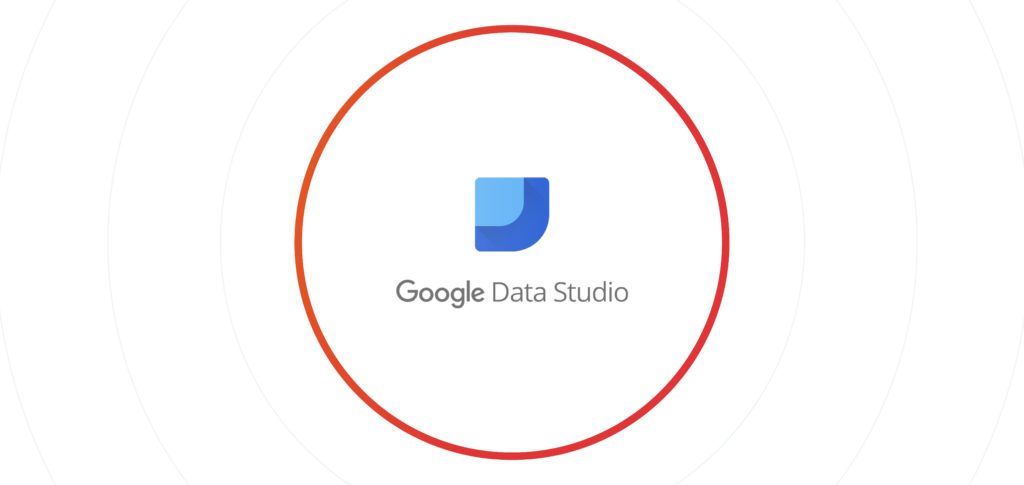 Google Data Studio(Looker Studio) is a powerful tool for creating dashboards and reports. Business analysts can use them to make better decisions on a particular product in the future. Google Data Studio is a must for business analysts aiming for effective data-driven decision-making and using statistical methods in business settings.
Google Cloud BigQuery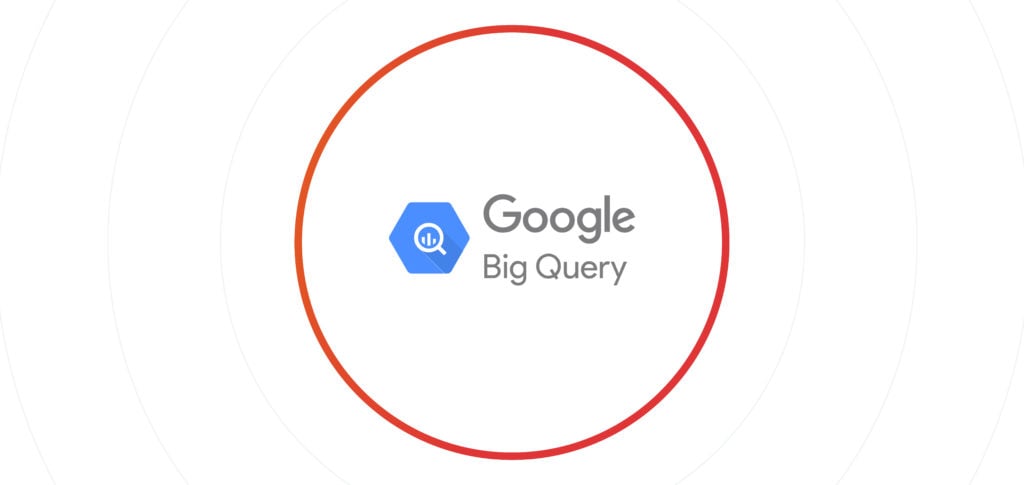 Google Cloud BigQuery is a serverless, cost-effective, and multi-cloud data warehouse created to assist business analysts in turning big data into valuable business insights. Besides, this tool is often called the most empowering platform in all of web analytics. With Google Cloud BigQuery, it's possible to build rich, interactive dashboards and reports.
Balsamiq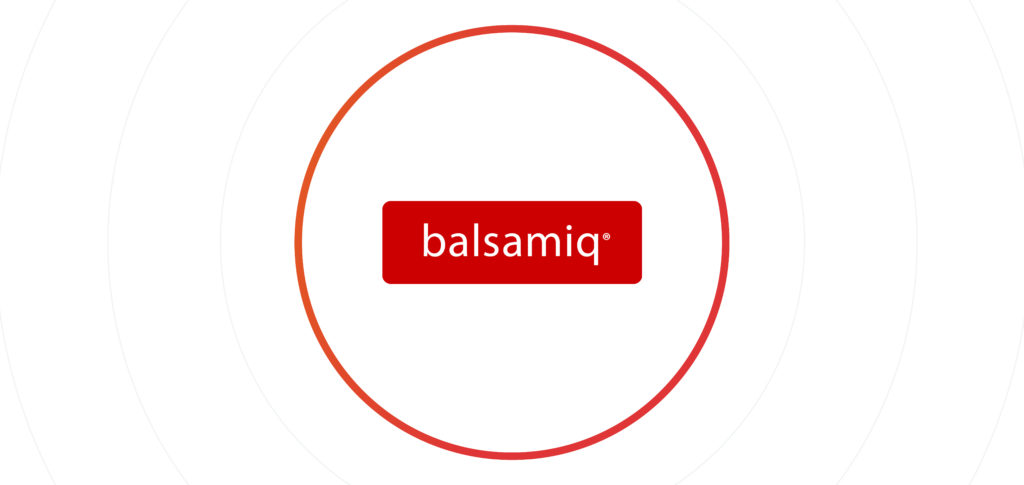 Balsamiq is among the top business analysis tools used to create wireframes for websites. The advantage of this tool is it's used as a desktop application and as a plug-in for Google Drive, Confluence, and JIRA. Among other benefits of Balsamiq is it offers an extensive library for ready-to-use controls.
Pencil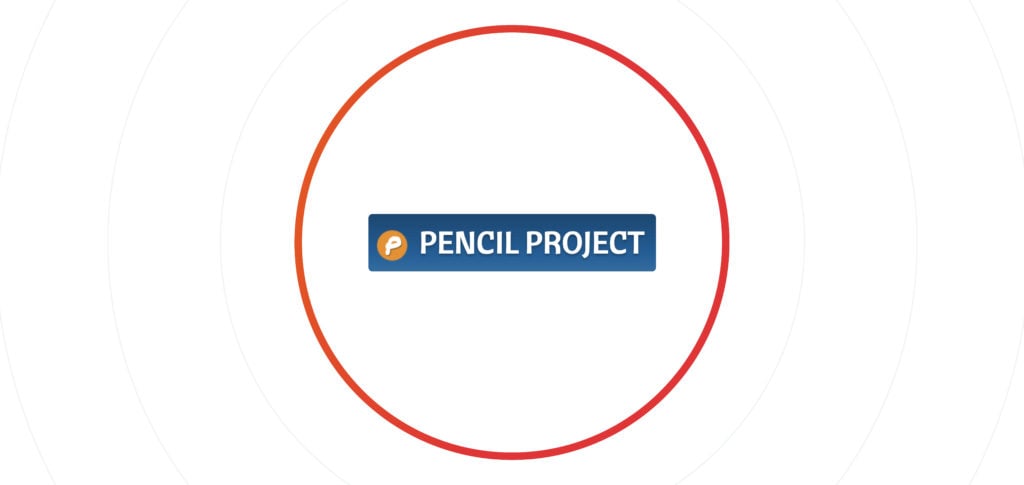 Pencil is another BA tool helping to get confirmation from the customer on the requirements. It allows multiple stakeholders to interact and track their changes, ensuring an effective collaborative process. Other similar wireframing tools are Balsamiq and Axure.
Trello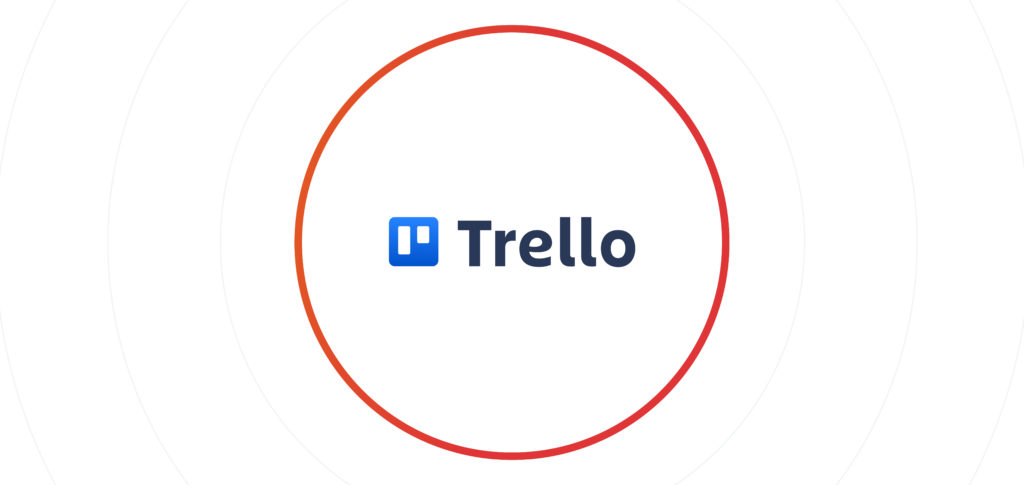 Trello is another effective project management tool that is available for free. It helps business analysts manage and prioritize their tasks to achieve project goals successfully. With Trello, experts can easily:

Track their tasks and project plans
Follow the progress of key activities to be completed
Sync data from all their devices
SmartDraw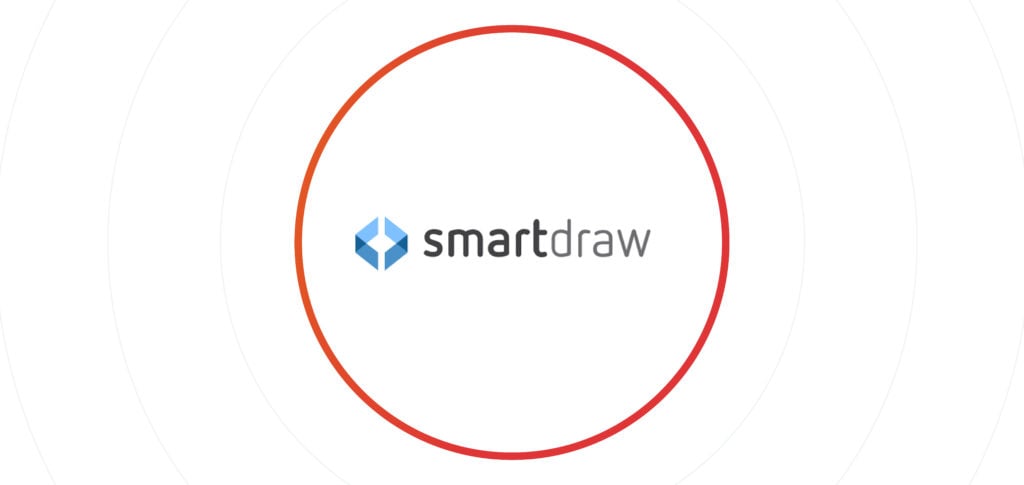 SmartDraw is a business analysis tool used to simplify project management work. Its key benefit is it's considered a very secure tool. Besides that, SmartDraw can be integrated with many other popular business analysis tools.
Nifty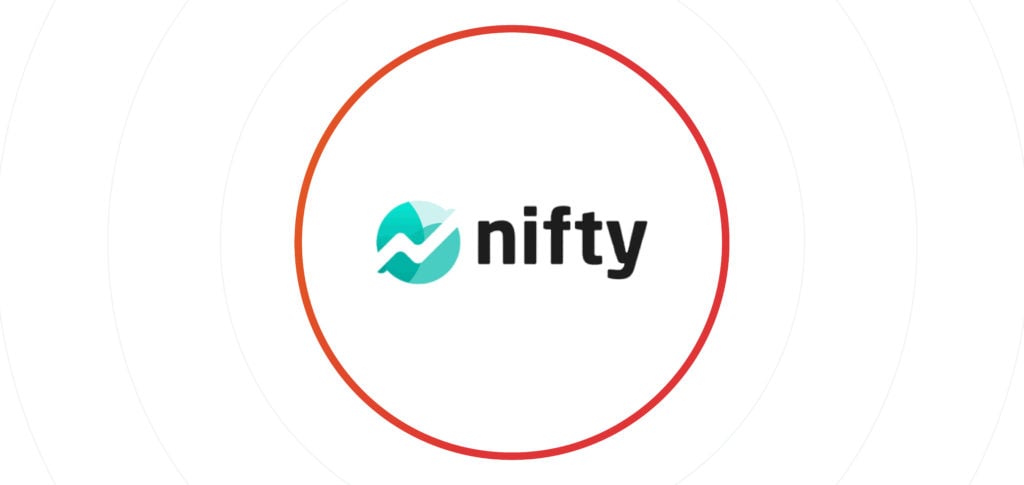 Nifty is used to manage workflow solutions and projects from the beginning to the end. This effective tool provides business analysts with an overview of the progress of each project.
Blueprint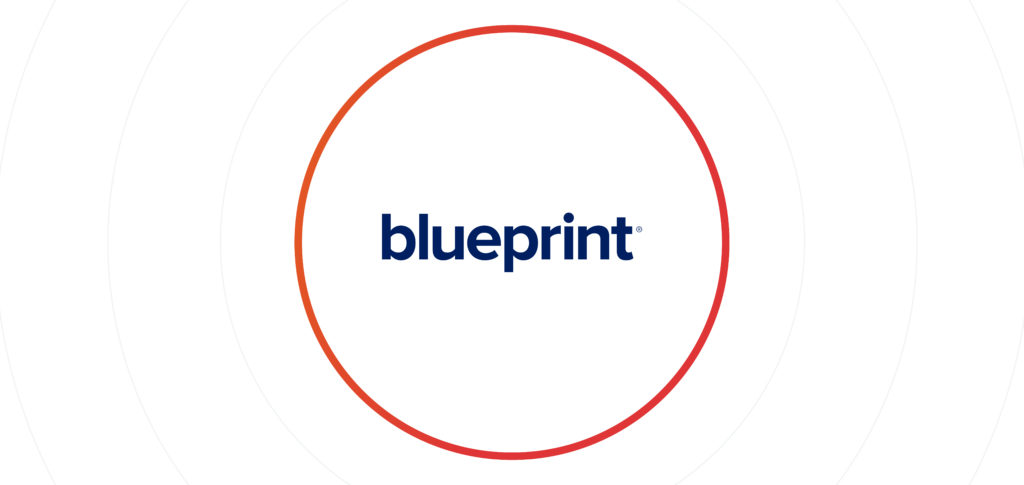 Blueprint is an important business analysis tool. It's the tool used for agile planning that can scale your enterprise agility greatly. The key features of this BA tool include its integration with JIRA and fast delivery of the product.
BitImpulse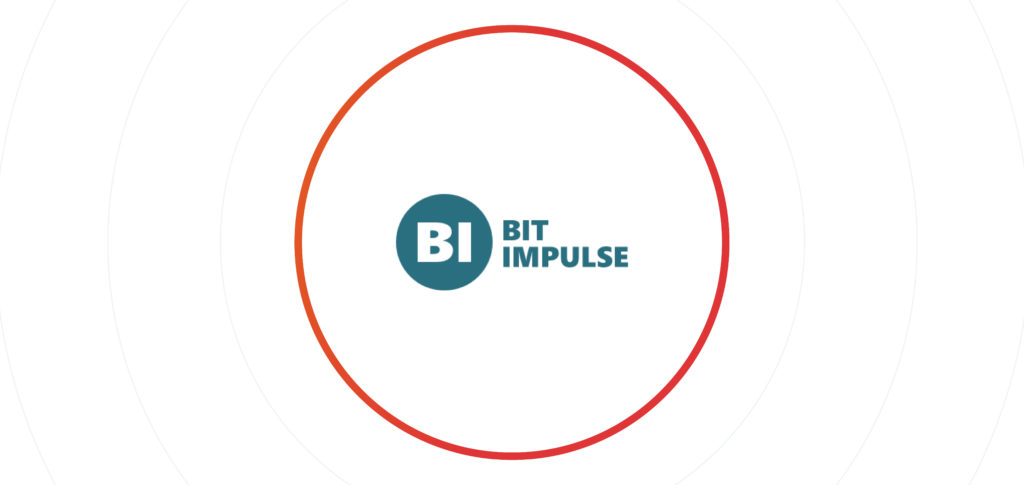 Bit Impulse is a fast business analytic software enabling business analysts to generate reports quickly on a vast amount of data. This tool offers flexible administration and integration with Microsoft Office. Bit Impulse is believed to be among the most stable and secure business analysis tools.
Axure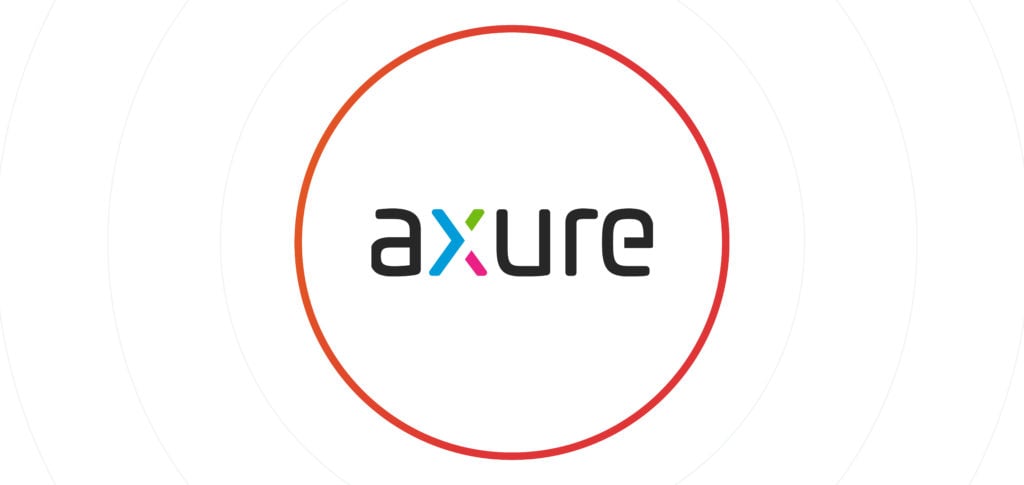 Axure is a user-interface software that allows business analysts to create documents, prototypes, and wireframes. Moreover, one of the key features of the given BA tool is the ability of business analysts and other team members to collaborate on a single file at the same time.
Enterprise Architecture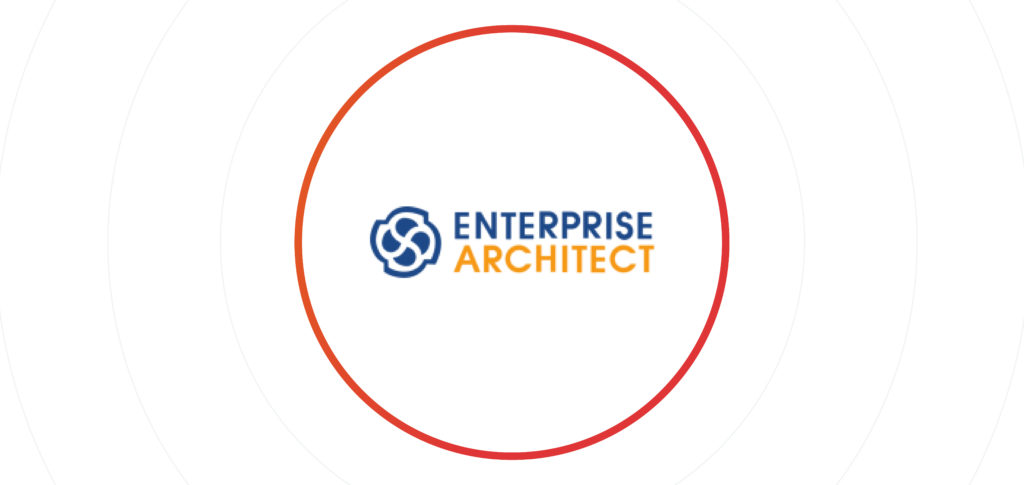 Enterprise Architecture is a software allowing building business strategies and working on business processes.

Main benefits of Enterprise Architecture:
Assistance in the overall development of the enterprise
Help in global collaboration
iRise Business Analysis Tool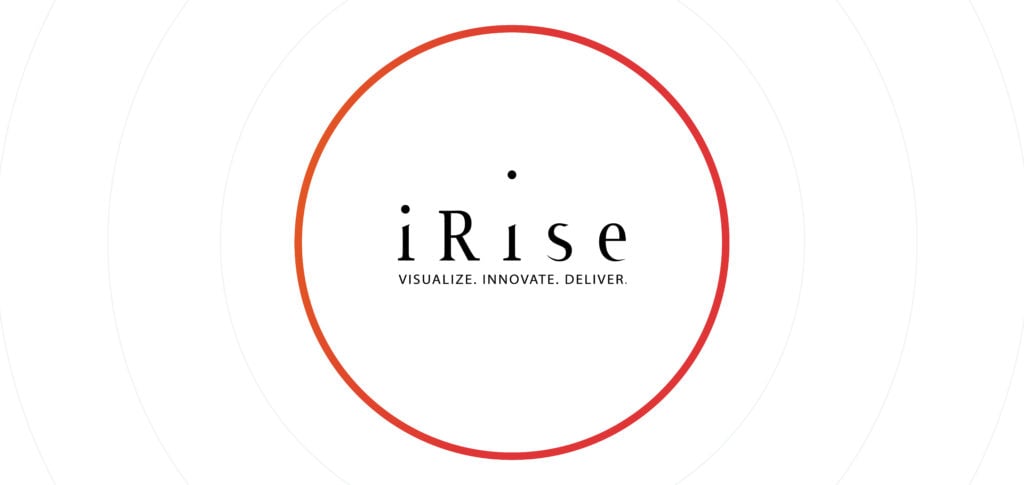 IRise business analysis tool helps businesses visualize and interact with key business systems prior to development.

Main features of IRise business analysis tool:
Ability to manage users and track projects
Access to critical insights about the project
Seamless ALM Integration
Live customer support
Databox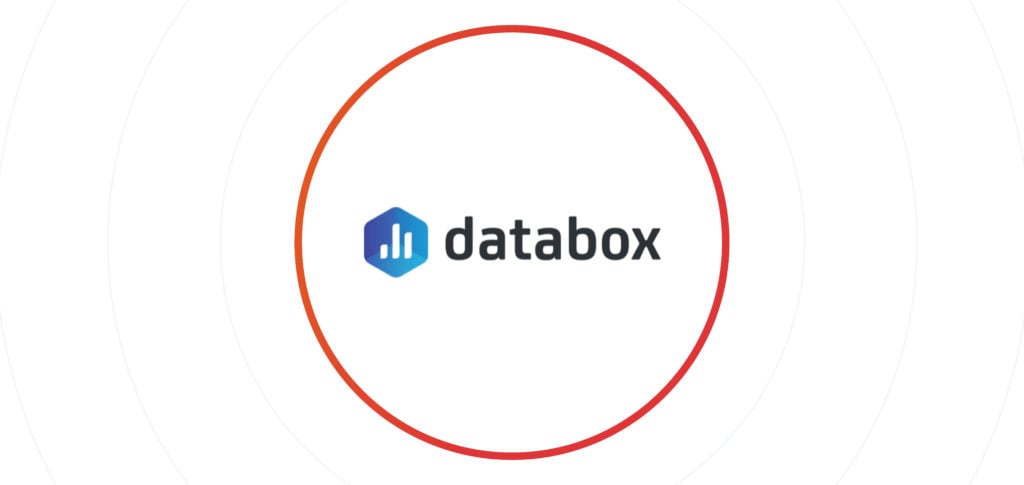 Databox is a business analysis tool used for tracking performance and building insights from them. One of the key significance of this tool is you can connect up to 50 data sources. Yet, it's primarily designed for calculating KPIs.
Teamwork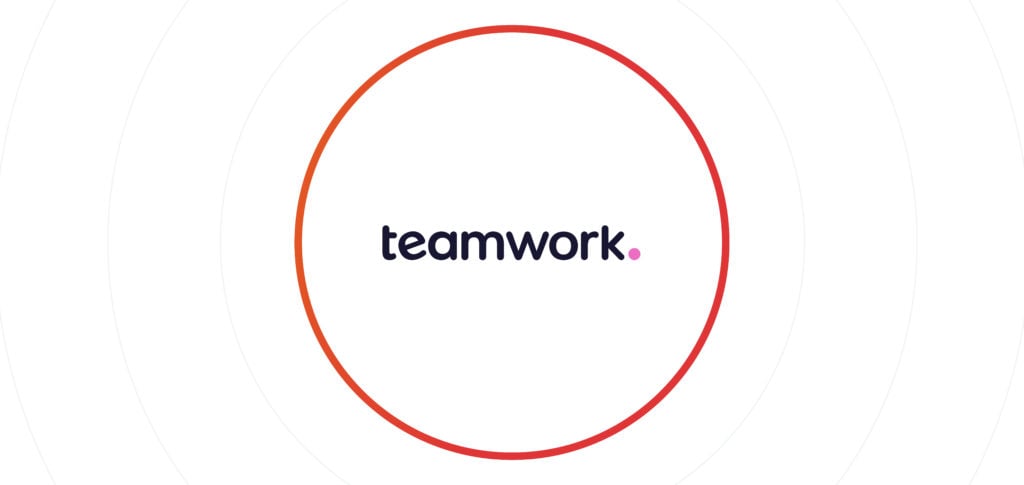 Teamwork is a leading tool allowing companies to maximize their project management processes. This easy-to-use system helps you automate your workflow and visual project tasks. The platform also allows you to track the progress of your team.
Monday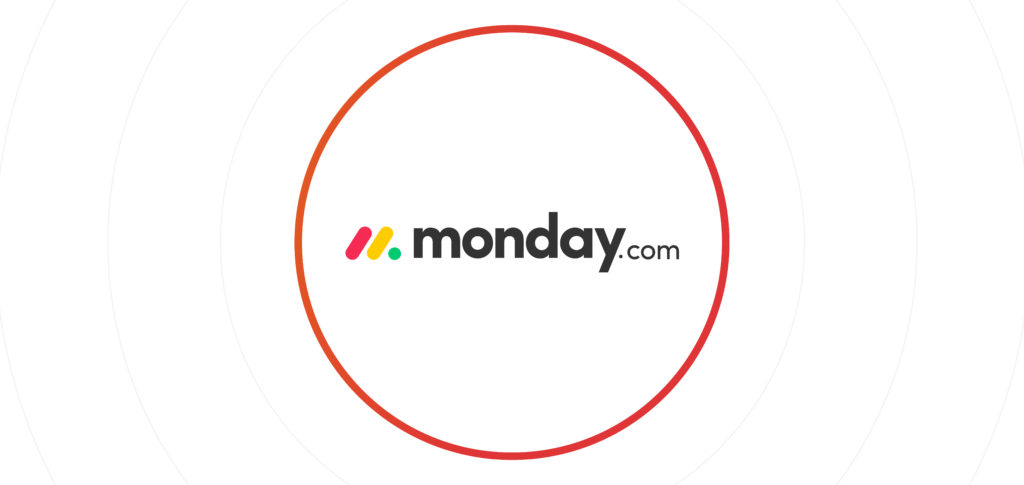 Monday is an easy-to-handle tool for creating dream workflows. With the help of Monday, you can create a flexible dashboard for easy visualization of data. On top of that, there, you can collaborate with other team members effectively and keep track of your work progress.
Zoho Projects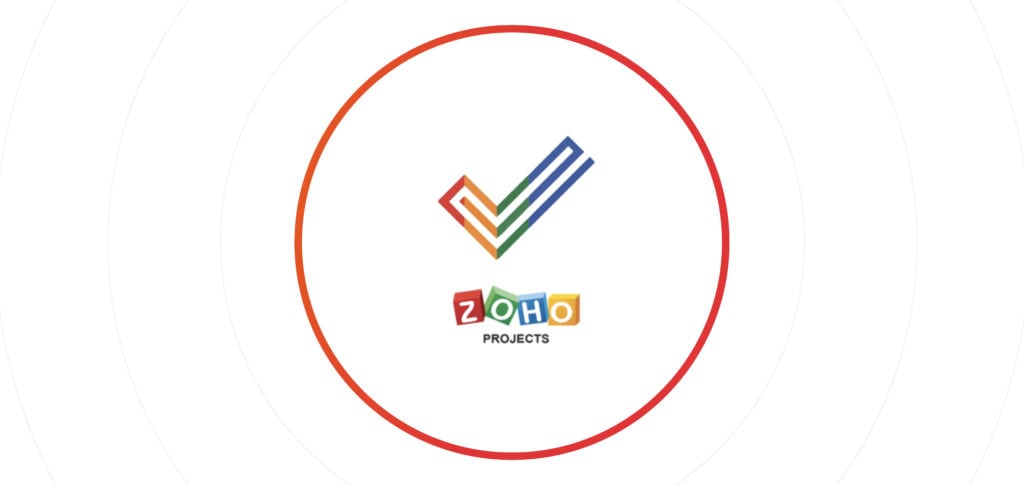 Zoho Projects is both a collaboration and project management tool. In brief, it's a helpful tool for planning projects and assigning tasks. With Zoho Projects, you can easily integrate third-party apps like Google, GitHub, or Dropbox.
Smartsheet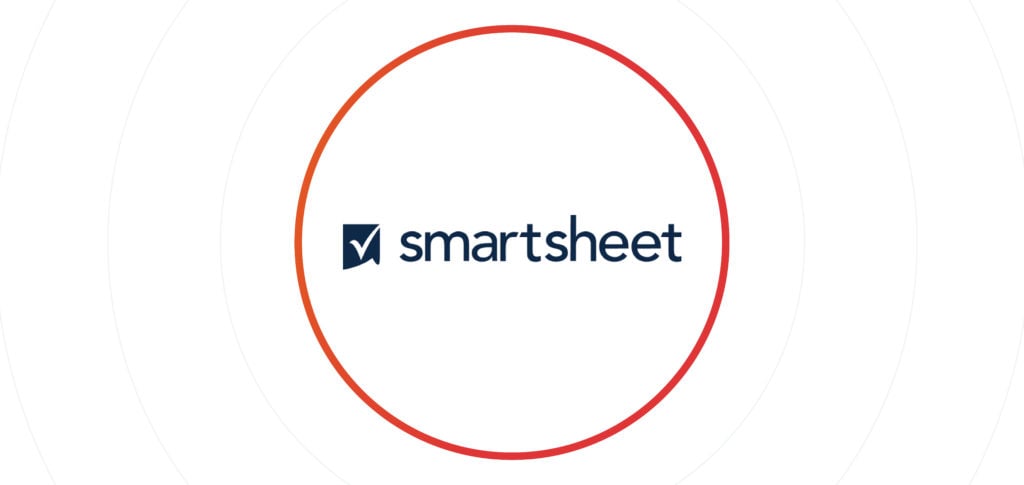 Smartsheet is an exceptional business process management tool offering automated actions using simple rules. It proves itself an effective tool for budget management and planning also. Hence, nowadays, Smartsheet is perceived as a top tool in BPM.
JIRA Core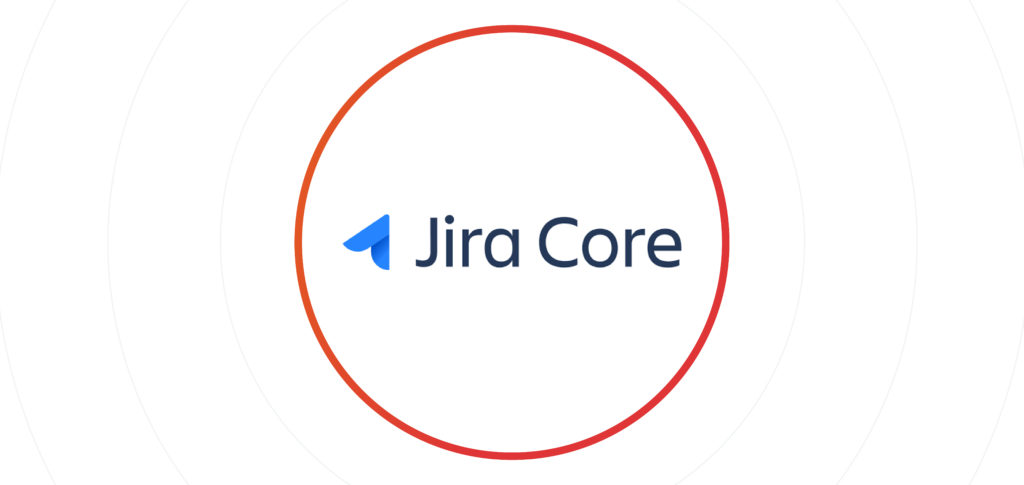 Jira Core is one of the useful tools for business analysis. It allows business analysts to collaborate with business teams and deliver work in one place. In brief, it organizes projects and tasks into one central location.
So, the prime benefits of Jira Core include the following:

Enables business analysts to work together with other team members and collaborate
Allows filter priority tasks

In Conclusion
Business analysis is crucial when you need to avoid rework and unwanted expenses. The list of business analysis tools mentioned above is used by top business analysts. Each tool is unique in its own way and performs different functions. You just need to select the right tool as per your business needs. They will help you gear up your work instantly.
FAQ
What is a BA tool?
A business analysis tool is considered the best friend of every business analyst. Each of the business analysis tools was designed to conduct user testing, make data-driven decisions, and steer projects. Obviously, the advent of such technologies, not only eases the work of business analysts but also produces results quickly.
What are some of the top business analyst skills?
There are at least 5 most important business analyst skills:
Analytical and Critical Thinking

Communication and Interpersonal Skills

Decision-Making Skills

Creation of Reports and Dashboards

Database and SQL
Is SQL necessary for business analysts?
The essential skill every business analyst should have is the knowledge of SQL. This will help them access, retrieve, manipulate, and analyze data.
Do you have an idea for your business?
Our specialists will gladly help you implement it. Let's start!