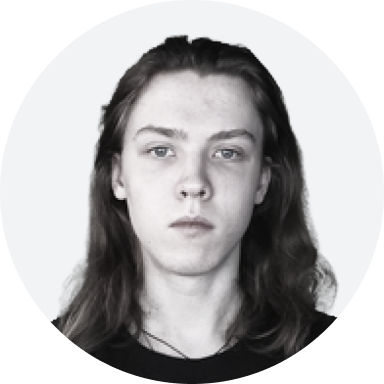 Latest publications of Oleksandr Tabachnyi:
Nothing is found
I am here to help you find a software solution.
If you have a business challenge you want to be solved with a software solution, let me tell you about what we can offer. Should we start with a free estimate of your project?
Kate Novak
Head of Partner Engagement
Let's talk